Services
Graphic Design
Omni Channel Media
Design Modelling and Prototyping
3D Animation
Nurbs Surface Modelling
Digital Hand Sketching
Search Engine Optimization
Content Management
User Experience
Mobile First
Corporate Identity
Target Group Analysis/Survey
Product Design
Responsive Webdesign
Brand Development/Evolution
Social Media Marketing
About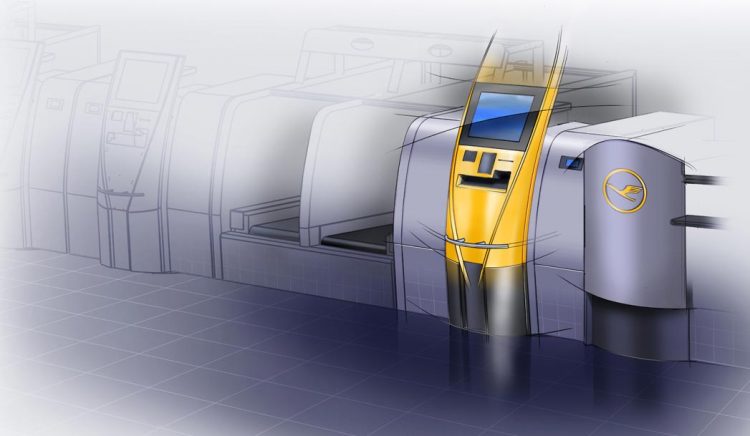 Diplom-Designer Tilmann Schlootz war schon als Kind ein Problem-Löser. Nach dem Abitur: Grundstudium in Maschinenbau an der Technischen Universität Darmstadt. Nach erfolgreichen Bewerbungen für das Studium in Design an mehreren Hochschulen fiel die Wahl auf die Hochschule für Gestaltung Offenbach. Vordiplom mit 1,0 - Diplom mit 1,0. Seit 2001 im Marketing tätig. Als Designer tätig seit 2004 bei Audi, Volkswagen, Honda, Opel, Edag, Desede Möbel, Heiliger Design uvm. Im Branding tätig seit 2009 für Adobe, Fotolia, Wacom, Lufthansa, Bayer, HCS-Group, Haltermann, Lanxess, EOS, Clariant, Easy Check-In, K. Panknin Solutions uvm. Ausgezeichnet mit zahlreichen internationalen Designpreisen. Ich liebe die Menschen und die Dinge, die sie erschaffen.
Case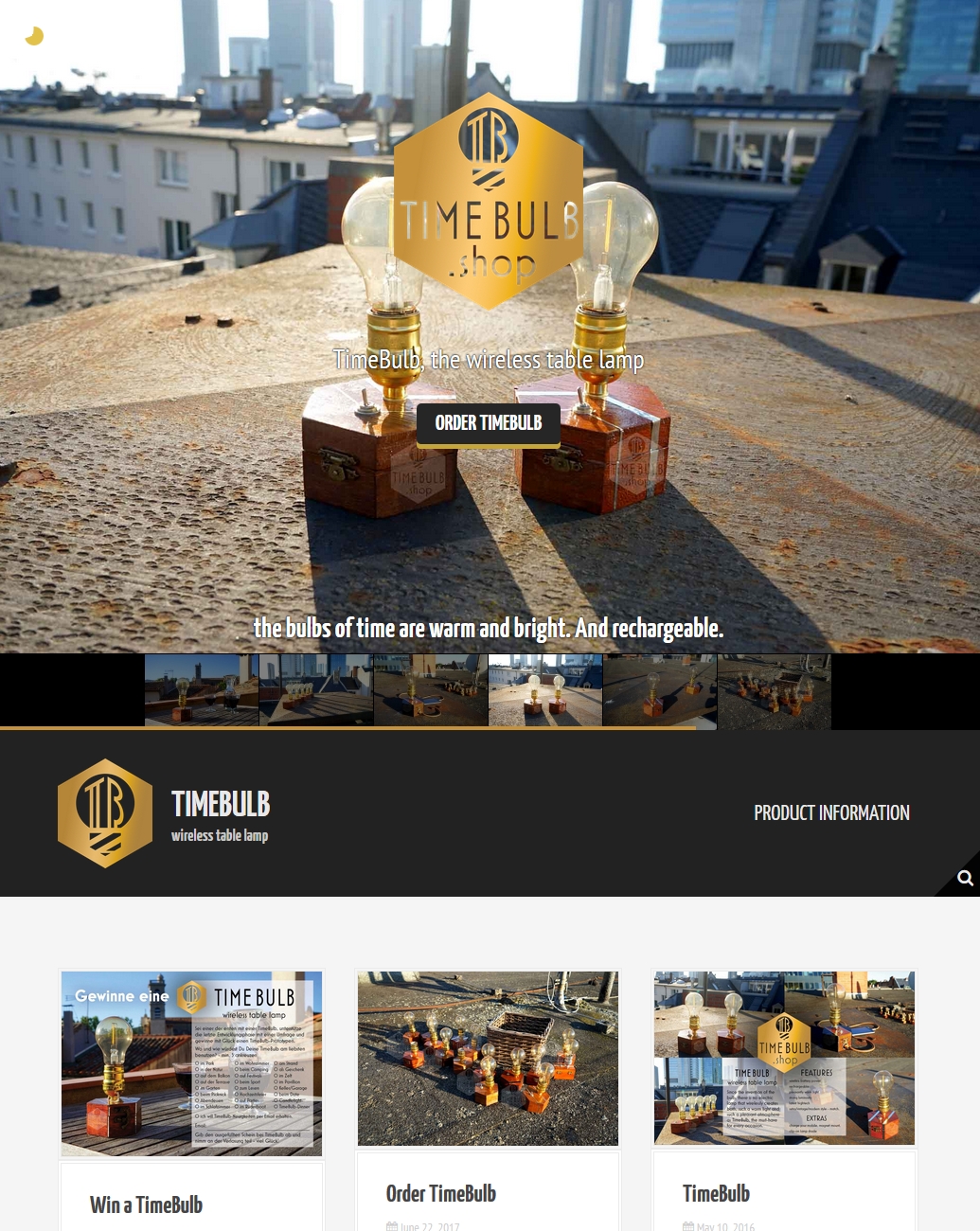 Einem Startup den optimalen Auftritt zu verschaffen, ist immer eine besondere Aufgabe. In diesem Fall kommt nicht nur die Marke TimeBulb von Tilmann Schlootz Design. Auch das Produkt Timebulb wireless table lamp entstand in enger Zusammenarbeit bei Konzept, Entwicklung, Produktion und Marketing-Strategie.
TimeBulb Brand and Product combo
News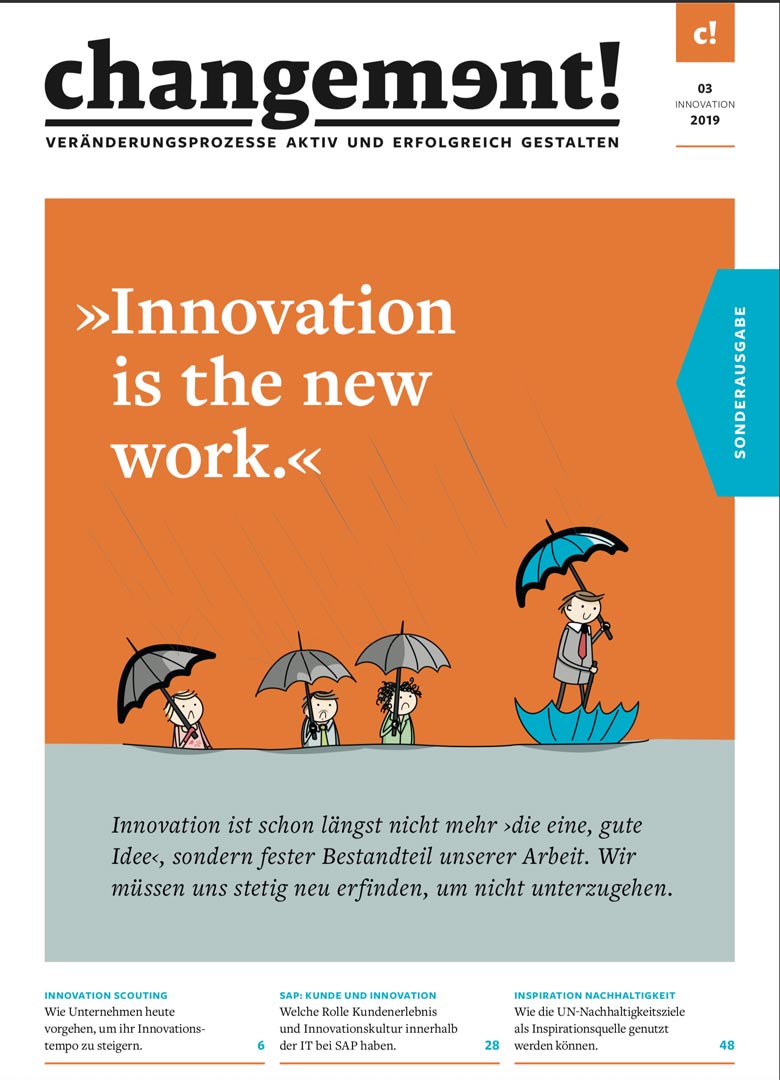 PUBLIKATION: Mein Gastbeitrag zum Thema Innovation und Creative Thinking erscheint heute in der aktuellen Ausgabe von CHANGEMENT! - dem Magazin für Change Management der Handelsblatt Fachmedien. -|- Artikel: Kluge Fragen von innovativen Köpfen -|- article released: my contribution adressing innovation and creative thinking is released today in the German business magazine of Change Management, CHANGEMENT! by Handelsblatt.
zur changement! webseite
Case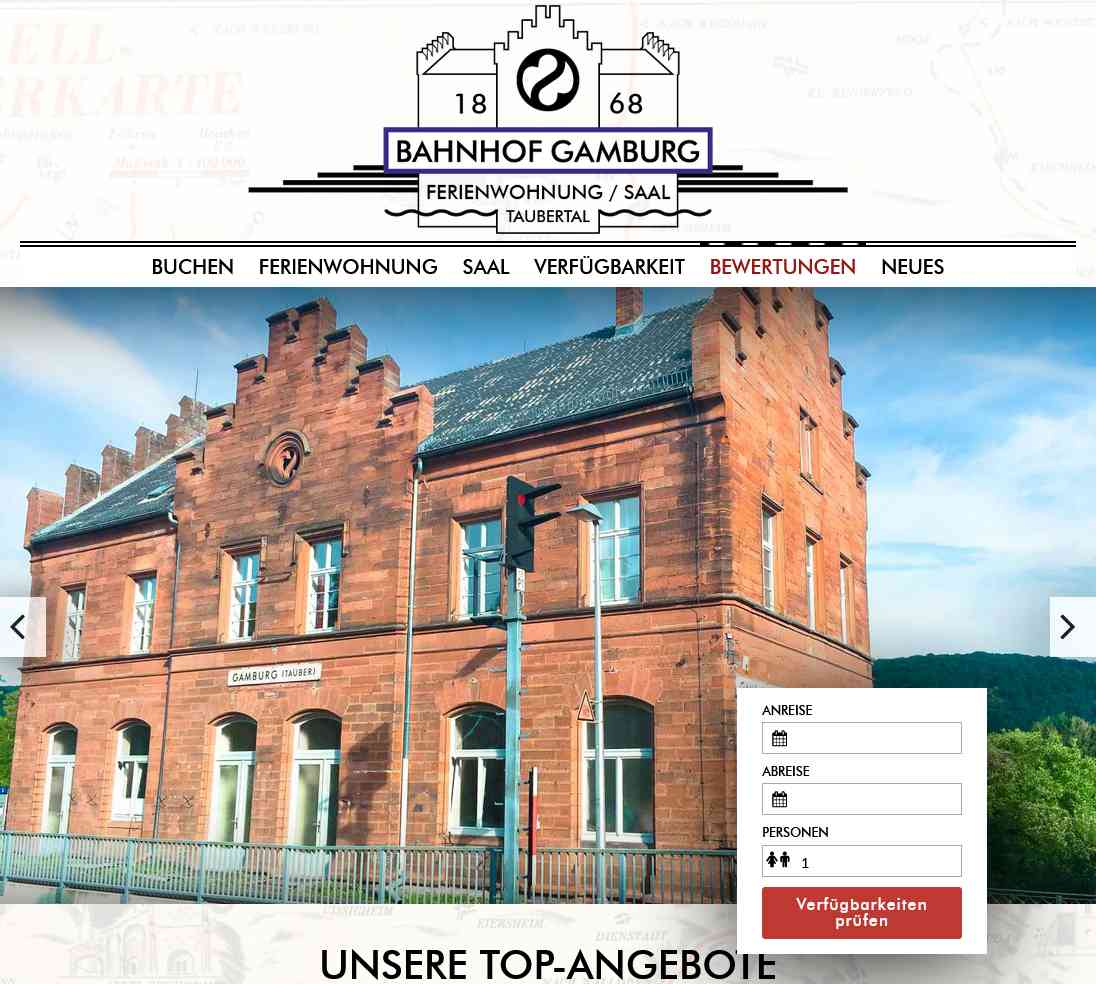 Branding Projekt zur Etablierung einer Event Location mit angeschlossenem Mietobjekt. Brand Development Photography /Retouche UX Design Web Design
Bahnhof Gamburg brand project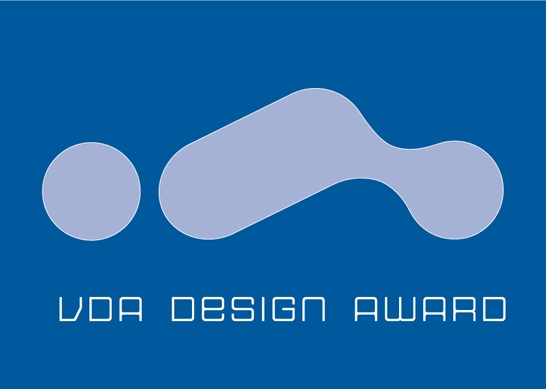 VDA Design Award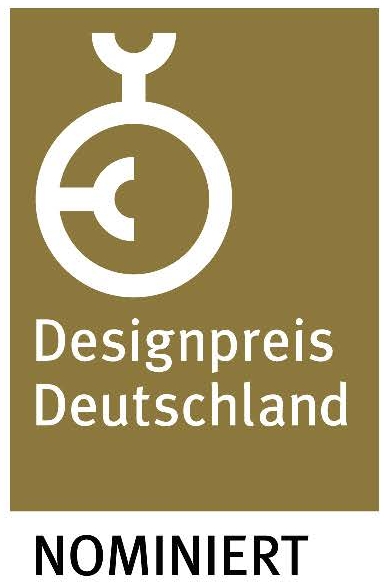 German Design Award nom.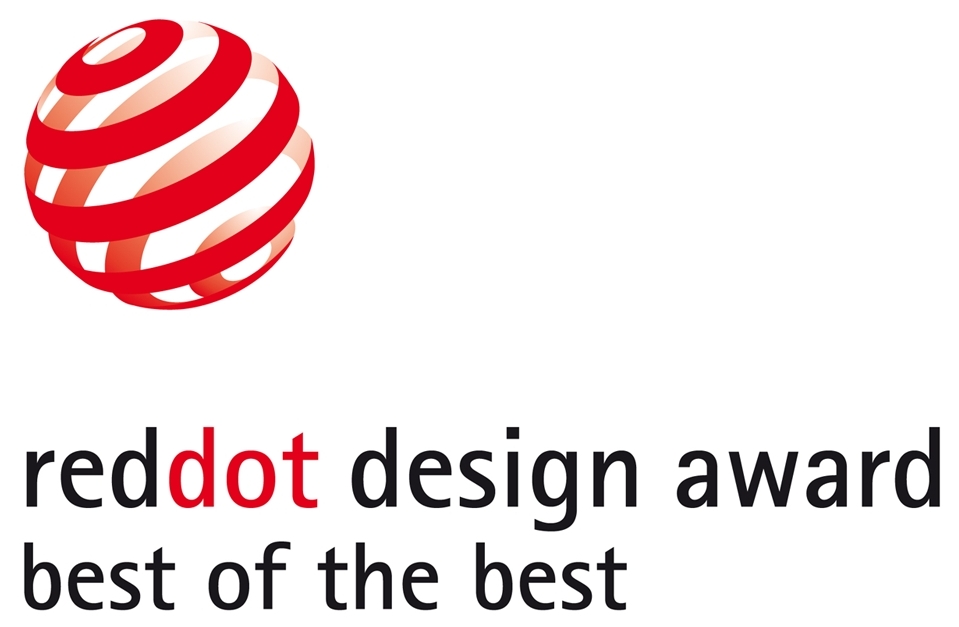 Red Dot Design Award botb.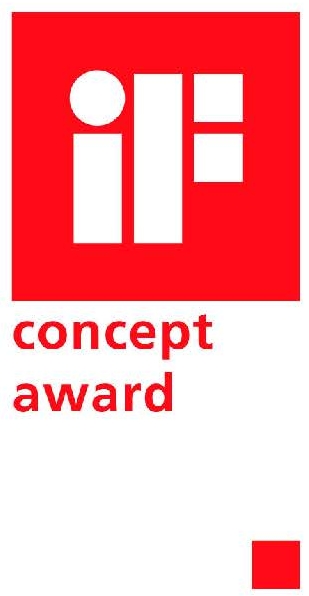 IF Design Award