Services
Graphic Design
Omni Channel Media
Design Modelling and Prototyping
3D Animation
Nurbs Surface Modelling
Digital Hand Sketching
Search Engine Optimization
Content Management
User Experience
Mobile First
Corporate Identity
Target Group Analysis/Survey
Product Design
Responsive Webdesign
Brand Development/Evolution
Social Media Marketing
About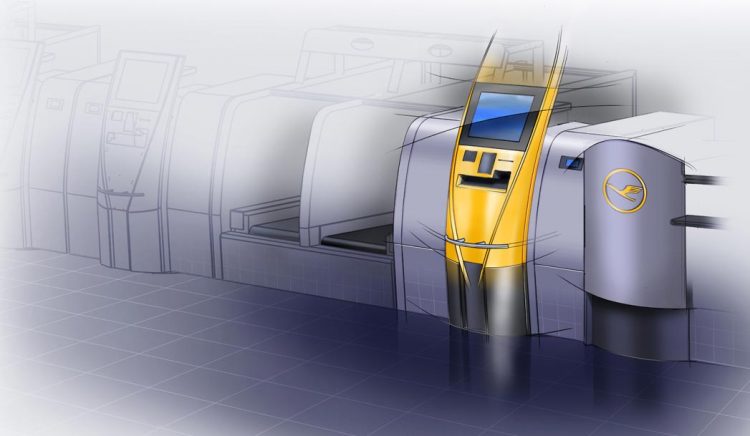 Tilmann Schlootz kreiert Produkte, Marken und Visionen. Als Berater und anpackender Designer in User Experience und Automotive Projekten zeigt der Frankfurter Bub Tilmann Schlootz einen breiten Hintergrund, gewonnen bei Volkswagen Trendlabor und Zukunftsforschung, Audi Design, Porsche UX, Opel und Honda Design nach dem Diplom an der Hochschule für Gestaltung Offenbach. Typisch für seine vielfach preisgekrönten Designs verfügt das radikale Konzept für urbane Mobilität Audi Snook über einzigartige exterior/interior Flächenentwicklung und solide erforschte Technologie-Prognosen. Als zertifizierter Marketing Experte berät Tilmann Schlootz in Branding und Webdesign seit Jahren, so lehrt er zusätzlich Mitarbeiter und Studenten als Dozent für UI Design, SEO und Online-Marketing an Hochschulen und in Unternehmen. Wann immer möglich, fertigt Tilmann Schlootz Prototypen seiner eigenen Möbel- und Lampen-Designkollektionen in seinem Frankfurt-Innenstadt-Studio.
Product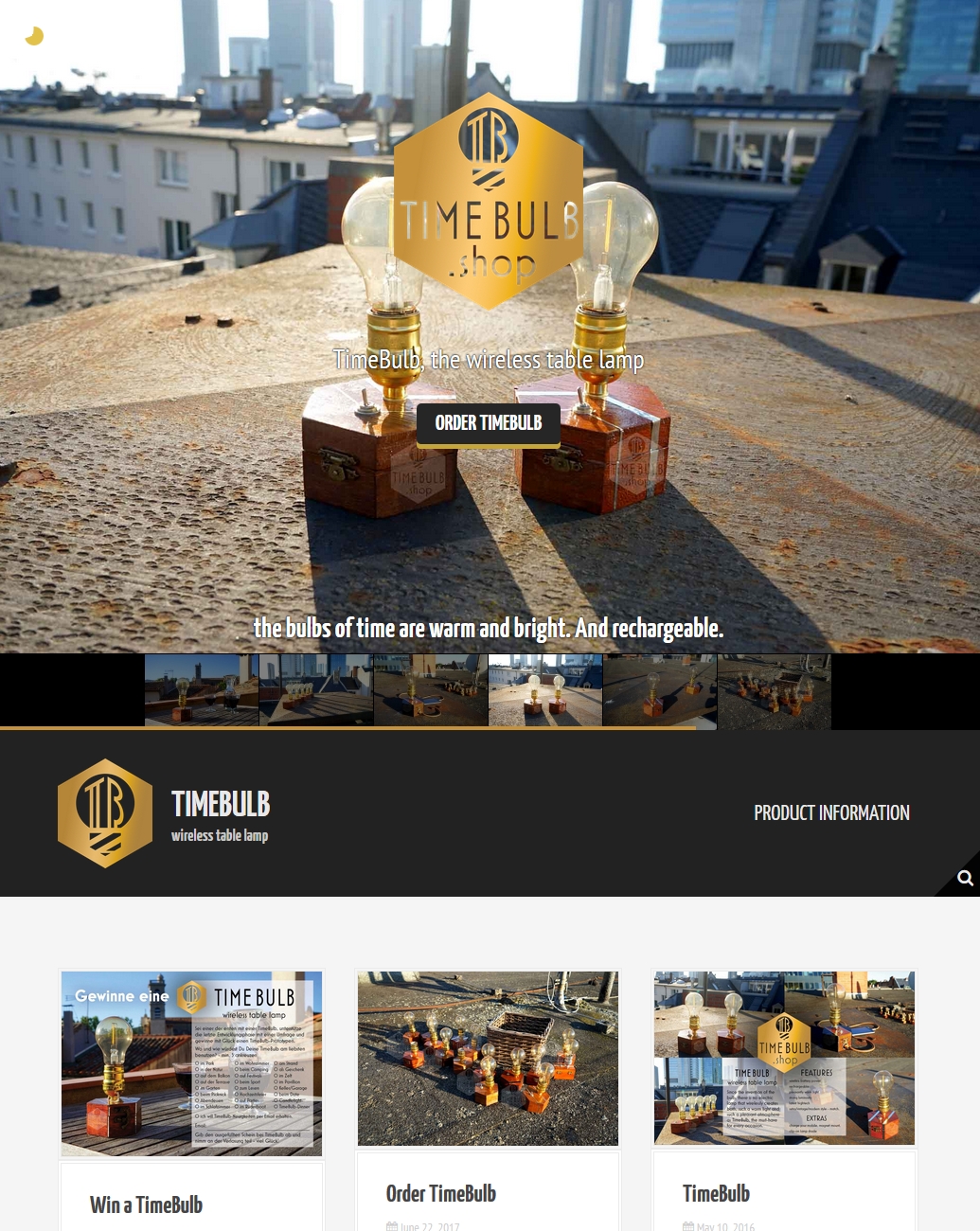 Einem Startup den optimalen Auftritt zu verschaffen, ist immer eine besondere Aufgabe. In diesem Fall kommt nicht nur die Marke TimeBulb von Tilmann Schlootz Design. Auch das Produkt Timebulb wireless table lamp entstand in enger Zusammenarbeit bei Konzept, Entwicklung, Produktion und Marketing-Strategie.
TimeBulb Brand and Product combo
Publication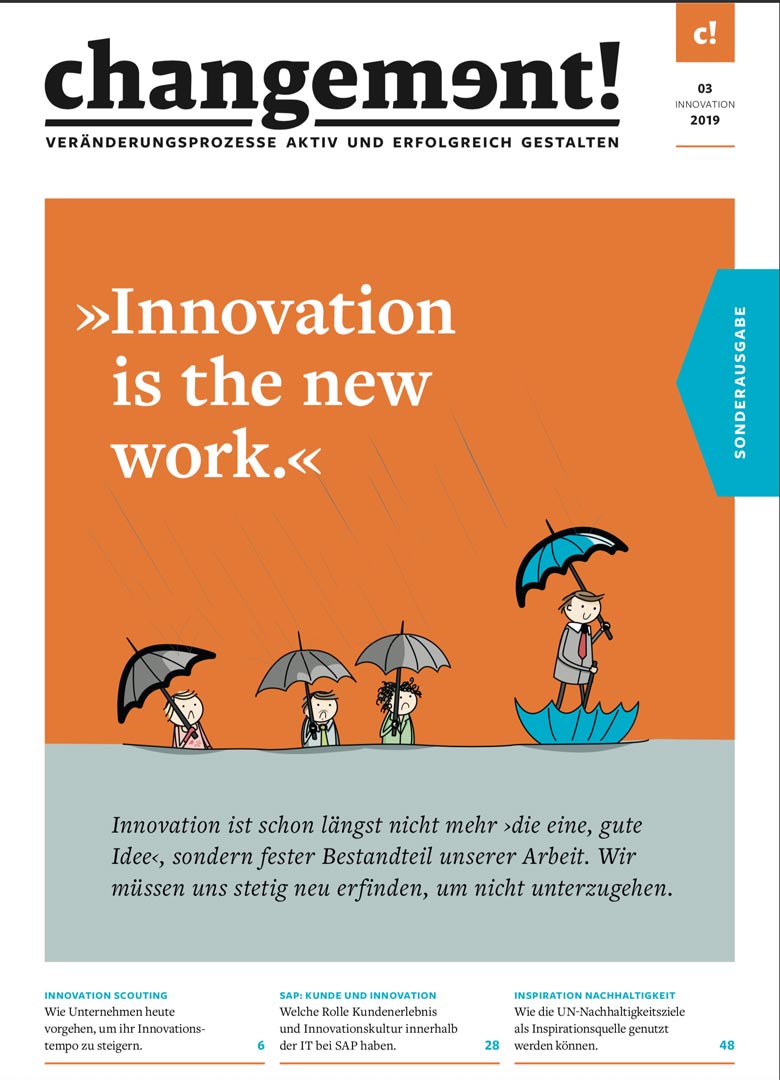 PUBLIKATION: Mein Gastbeitrag zum Thema Innovation und Creative Thinking erscheint heute in der aktuellen Ausgabe von CHANGEMENT! - dem Magazin für Change Management der Handelsblatt Fachmedien. -|- Artikel: Kluge Fragen von innovativen Köpfen -|- article released: my contribution adressing innovation and creative thinking is released today in the German business magazine of Change Management, CHANGEMENT! by Handelsblatt.
zur changement! webseite
Branding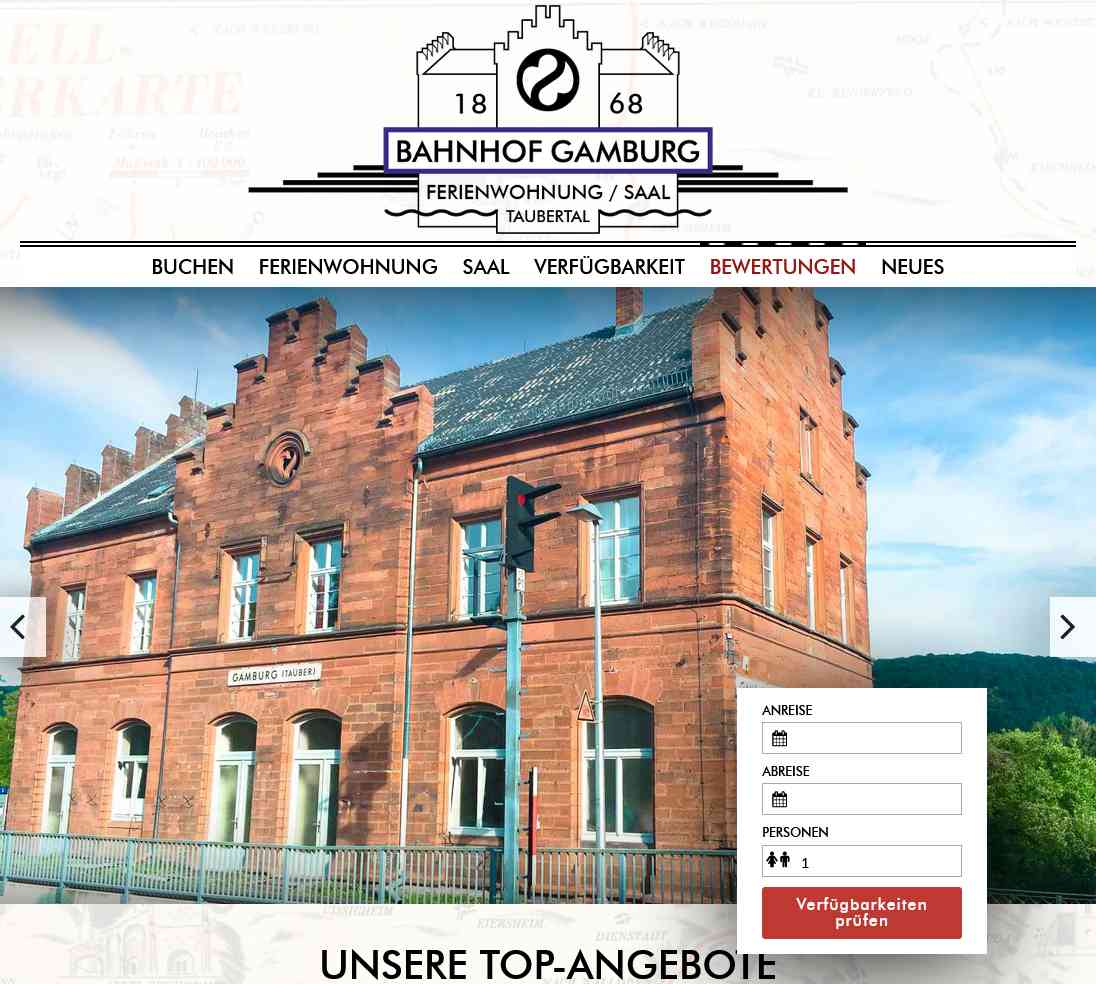 Branding Projekt zur Etablierung einer Event Location mit angeschlossenem Mietobjekt. Brand Development Marketing Image-Video by Drone Photography Retouche UX Design Web Design
Bahnhof Gamburg brand project
Award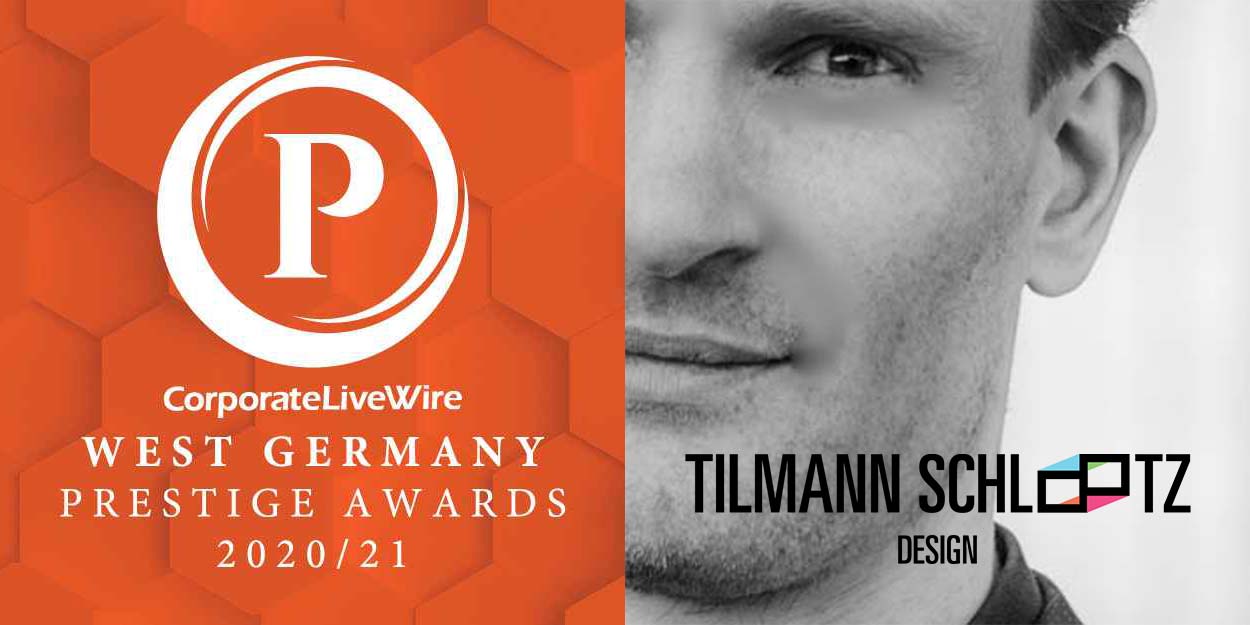 Mit den Corporate Livewire West Germany Prestige Awards 2020/21 werden kleine und mittlere Unternehmen ausgezeichnet, die sich in den letzten 12 Monaten als die besten auf ihrem Markt erwiesen haben. -|- EN: The Corporate Livewire West Germany Prestige Awards 2020/21 recognise small and medium-sized businesses that have proven to be the best in their market over the past 12 months.
Prestige Awards 2020/2021 Winner
Coaching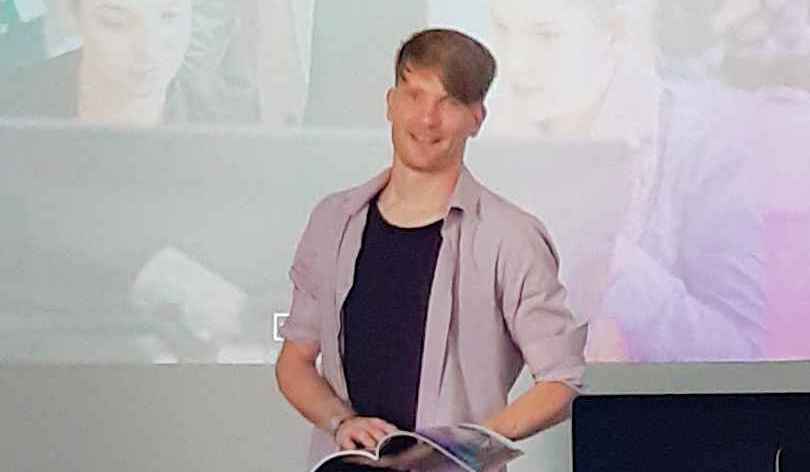 Coaching: Als Produkt- und Corporate-Designer mit Sitz in Frankfurt gebe ich neben der strategischen Design-Beratung auch vor Ort oder Online HandsOn Seminare für den schnellen Einstieg in die Praxis, zB. in Branding, User Interface Design, User Experience Design, SEO und Game Design. Selbstverständlich teile ich diese Ansätze auch mit Studenten als Design-Dozent an Universitäten, Hochschulen, Akademien, im Fernstudium und in Einzelvorträgen.
Design Coaching
Jury

German Designer Tilmann Schlootz has been called up as a member of the Jury Board for the international Design contest MOVEAWARD. These years'challenge is to find interdisciplinary design solutions for highly urgent mobility tasks in urban as well as rural biomes. Public transport versus individual traffic vs. virtual mobility. Pandemic problems need global answers: car-to-car-communication and e-mobility in a race against augmented reality and game design. Through its network and digital platform, Donna e Mobile (DeM) supports young students and graduates development by creating opportunities for their future. MOVEAWARD is a portal for latent talent to connect with the mobility and design industries in internships at companies in the industry. The MoveAward has been transformed into a more multidisciplinary interactive platform. Students and young graduates with different design perspectives are invited to upload a PITCH that reflects their future focus. Deadline for submission 4 times a year. next deadline 30 August 2021.
Interdisciplinary Design Contest MOVEAWARD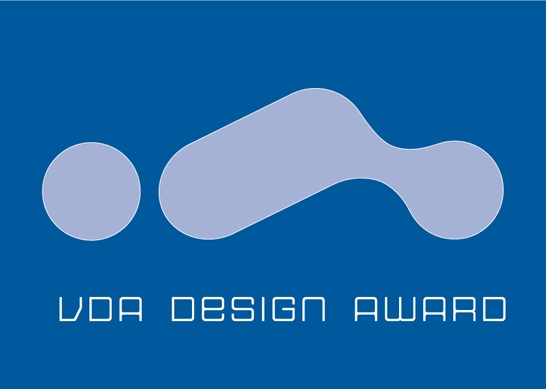 VDA Design Award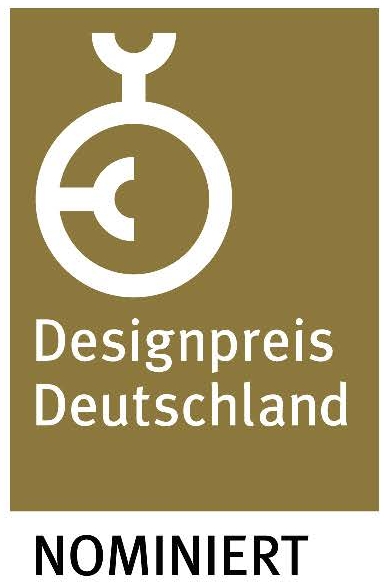 German Design Award nom.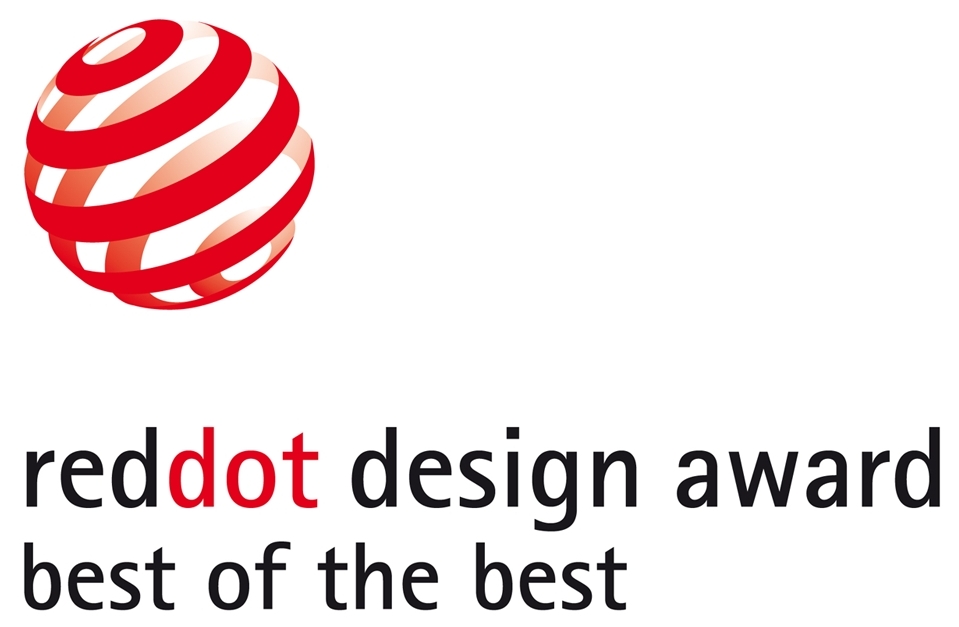 Red Dot Design Award botb.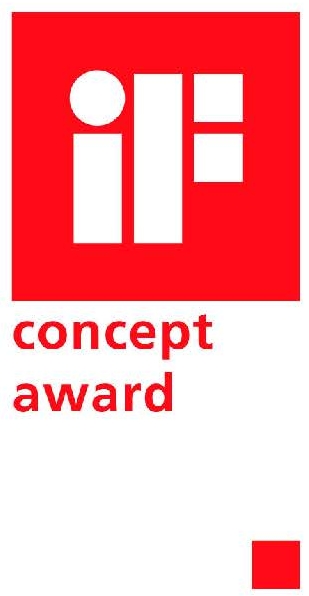 IF Design Award