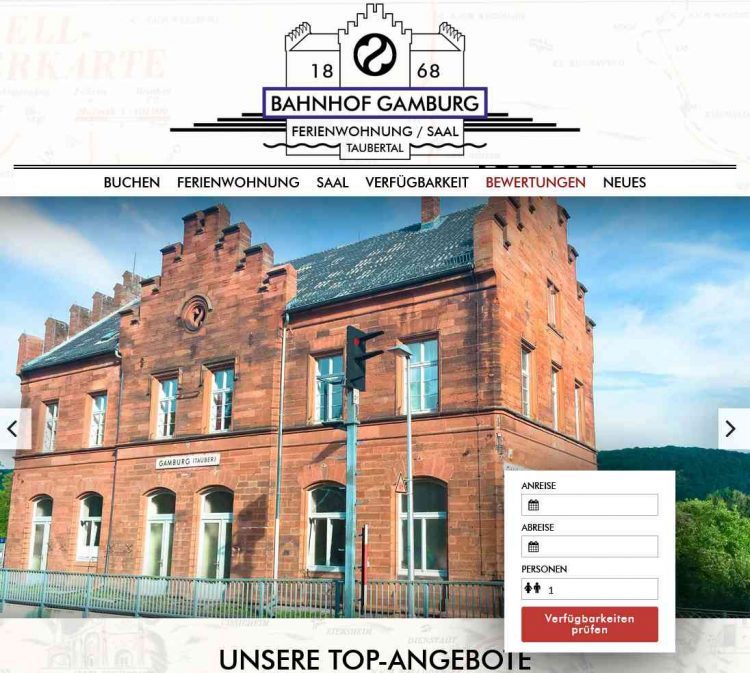 Branding Projekt zur Etablierung einer Event Location mit angeschlossenem Mietobjekt.
Brand Development
Photography /Retouche
UX Design
Wrb Design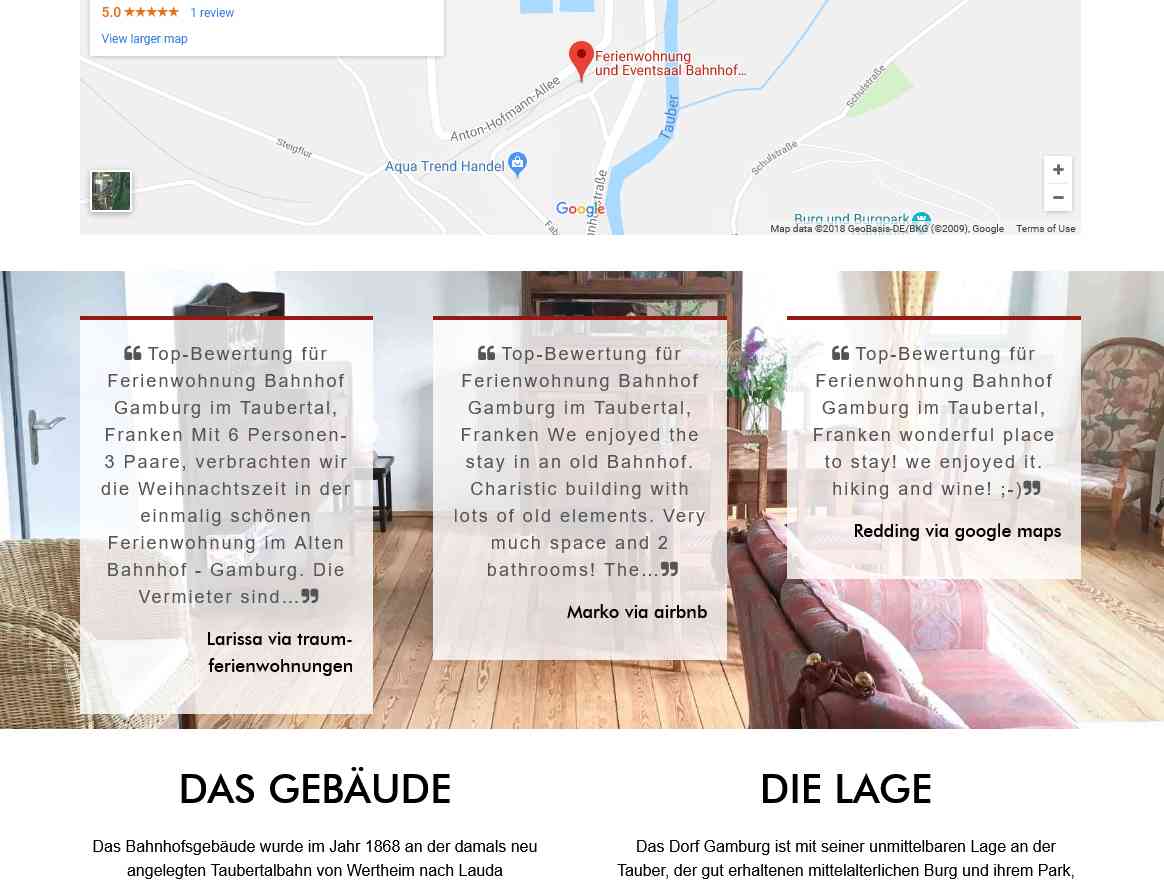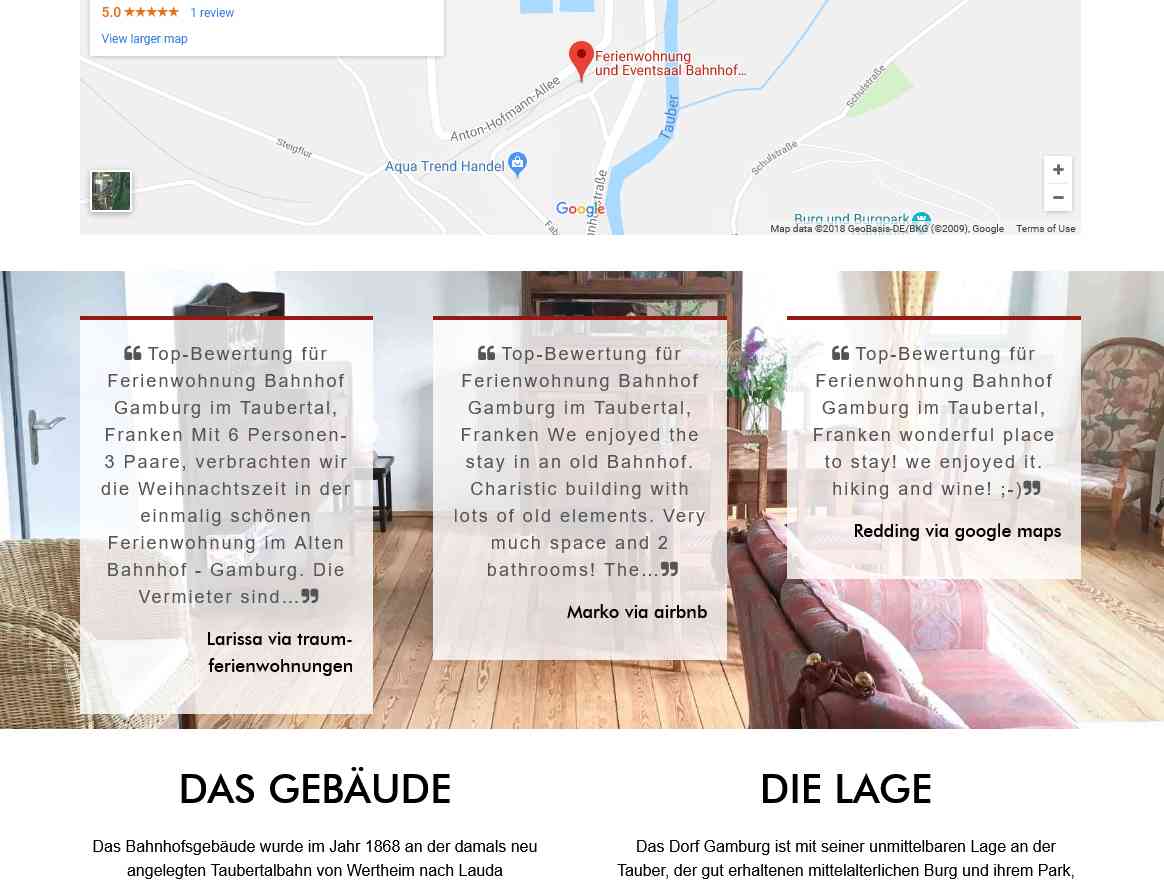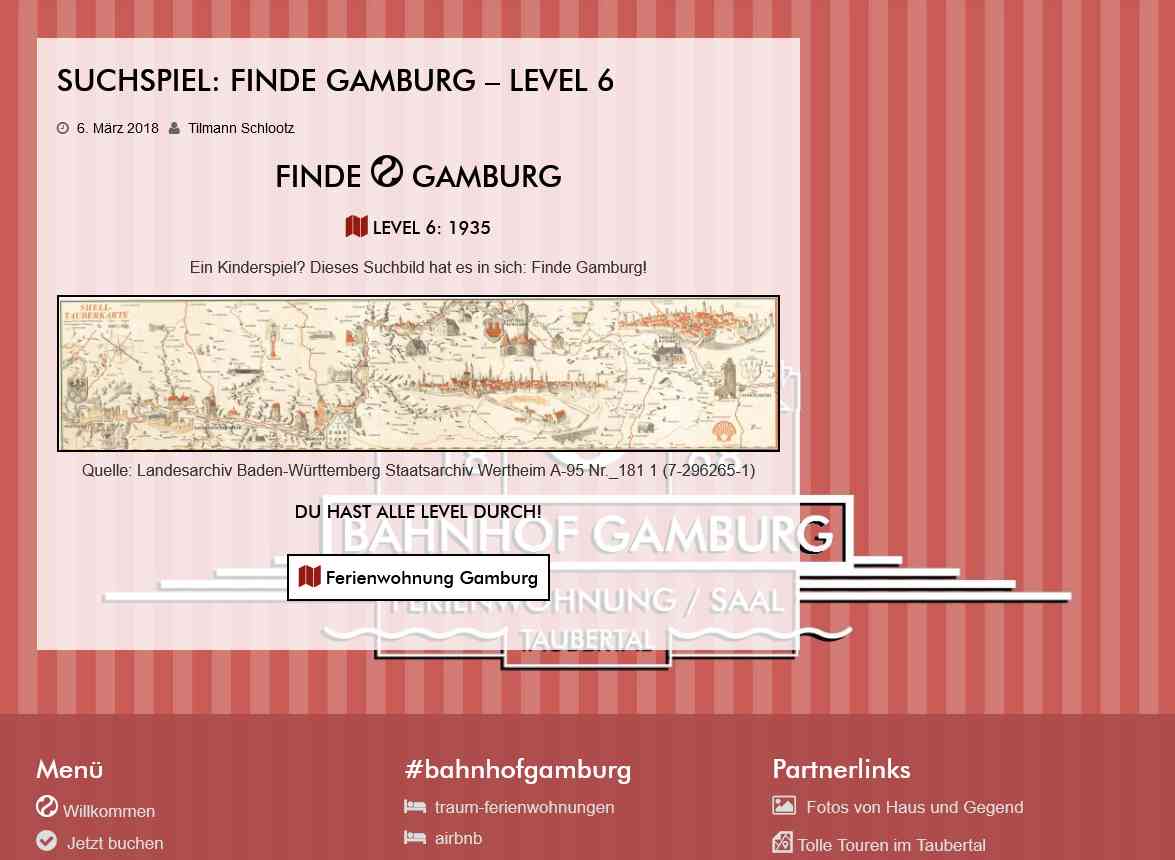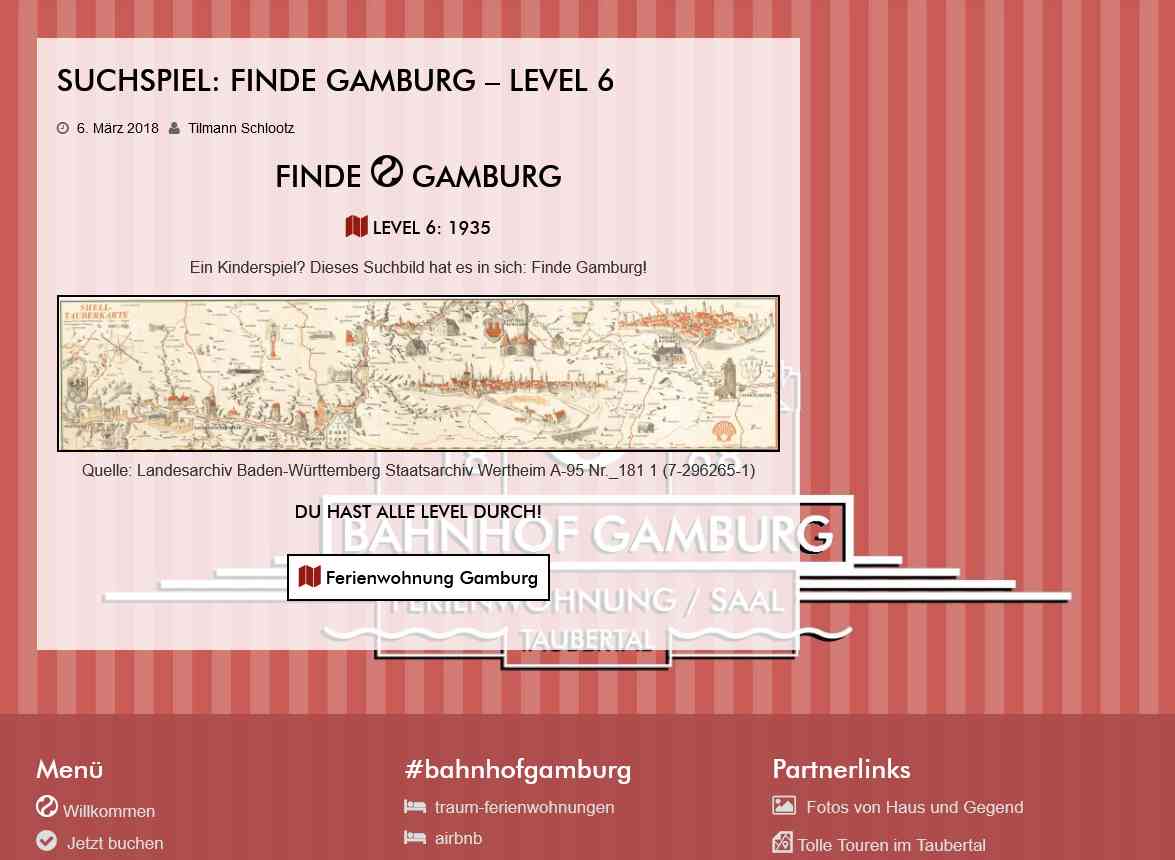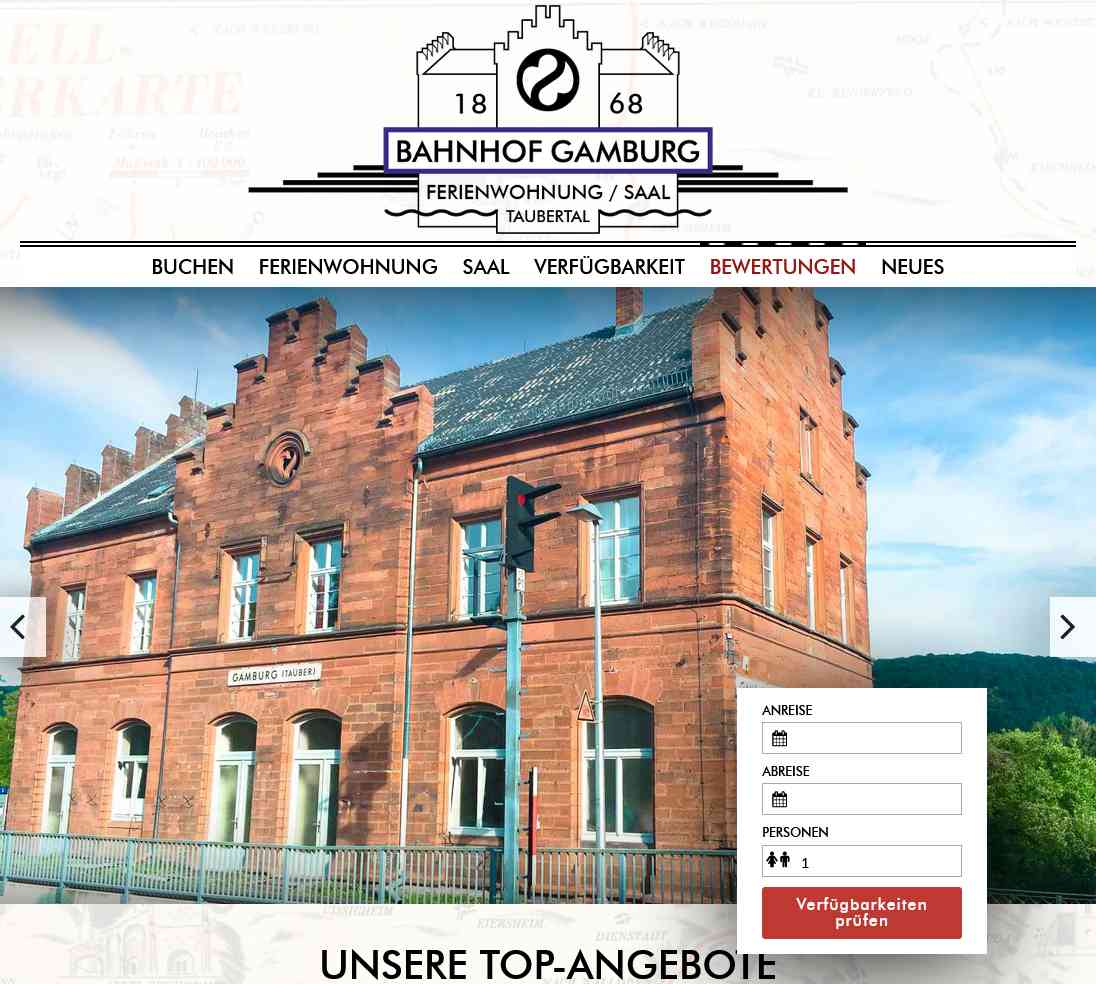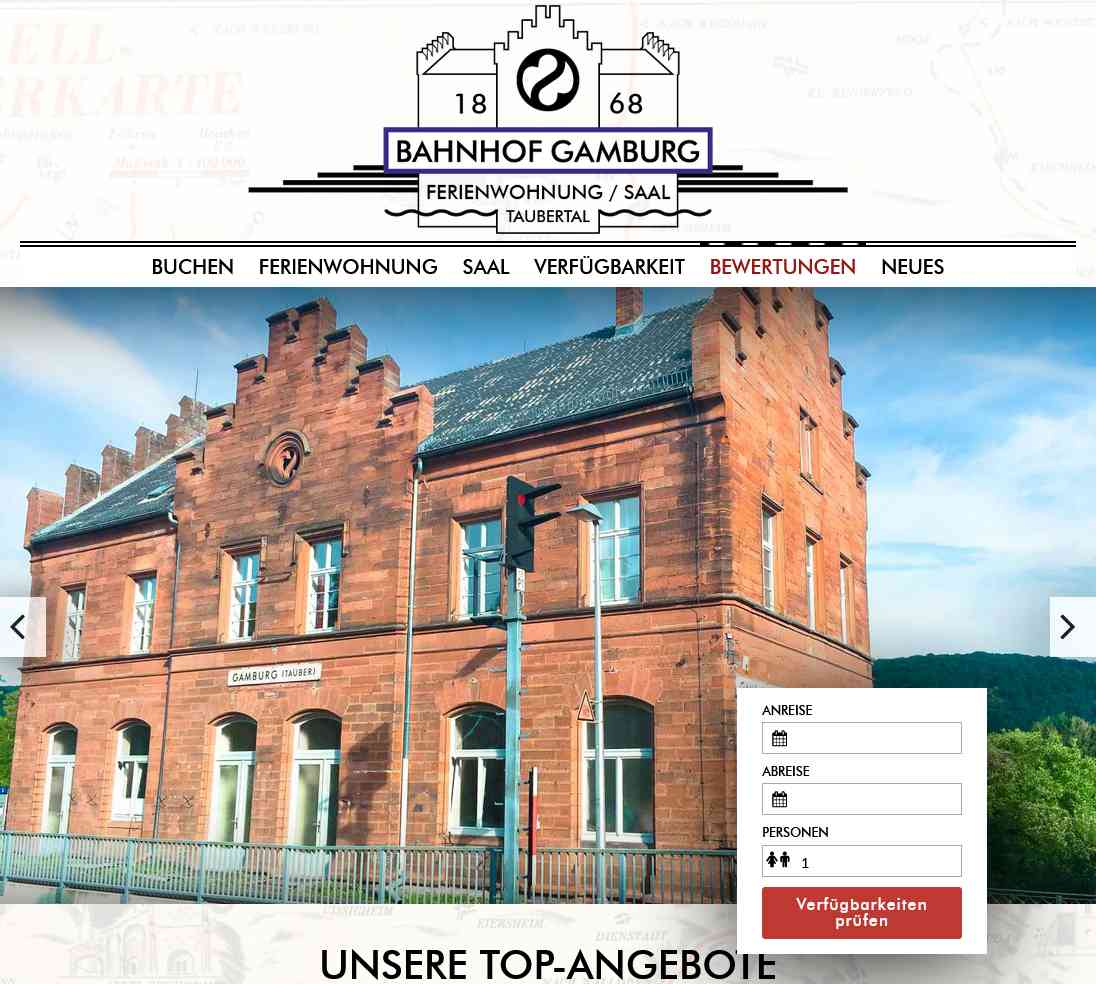 Visual Marketing Senior Marketing Manager, Marketing Strategie Beratung. Berater Consultant
Frankfurt Male Model. Frankfurt Single Mann Schauspieler Actor Moderator. Moderation
Frankfurter Original. Hipster Frankfurter Bub, Bembel Apfelwein. Ă"ppler, Eppler, Ă"pfelwein, Epfelwein. Alt-Sachsenhausen, Commerzbank-Arena, Eintracht Frankfurt Nur die SGE. Adlerfront Messe Frankfurt Messebau. Messestand-Design DFB-Pokal. Alte Oper.
webdesign Frankfurt, Frankfurt webdesign. Responsive Webdesign Agentur Frankfurt Webseite Website Homepage. Webpräsenz Internetpräsenz Design Web-Development. SEO Suchmaschinen-Optimierung, Search Engine Optimization.
Designer Frankfurt, Frankfurt Designer. DesignbĂĽro Frankfurt
Frankfurt DesignbĂĽro. IngenieurbĂĽro IngenieursbĂĽro Shared Space Coworking Frankfurt Design Agentur.
Visitenkarten business cards Briefpapier. stationary Geschäftsausstattung Firmenlogo Firmenstempel Broschüre. Image-Kampagne Image-Video Powerpoint-Vorlagen Templates erstellen Prodokt Broschüre Folder Faltblatt Flyer Design Plakat Gestaltung Poster Layout Firmenfarben corporate colours colors Design Guide human interface design guidelines
Geschäftsbriefe Mailings Mailchimp DSGVO Datenschutz. Datenschutzgesetz Newsletter Opt-in Opt-out Check-Box Service. Texten Wording verfassen Redaktion Freigabe Layout.
Abbinder Signatur erstellen einfĂĽgen. Outlook Microsoft Office Access Kunden-Datenbank einpflegen Menu MenĂĽ Cookies. Animierter Web-Banner Skyscraper Format. Anzeige Zeitung Zeitschrift Magazin. Redaktioneller Beitrag Artikel PR Public Relations. Print-Medien Multimedia Omni-Channel Advert Google Adverts.
Layout Abstract Entwurf EntwĂĽrke Konzept Phase. Logo-Entwicklung Marken-Entwicklung
Evolution Revolution. Badesalz Kostic.Feldmann Petra Roth Frankfurt.
Red Dot Design Award Best of the Best. Designpreis der Bundesrepublik Deutschland German Design Prize. IF Design Award. Industrie Forum Design Award Konzept Concept. Michelin Challenge Design Design Parcours MĂĽnchen. Gwangju Design Biennale South Korea SĂĽdkorea
Integrativ Adaptiv Denotation Konnotation.
Design Agentur Frankfurt, Webdesigner Frankfurt. Frankfurt Webdesigner, Corporate Design Frankfurt. Frankfurt Corporate Design Corporate Identity CI CD UX UI.
Automotive Design Frankfurt, Frankfurt Autommotive Design. Design Agency Frankfurt
Frankfurt Design Agency. Homepage Design Frankfurt, Frankfurt Homepage Design.
Schweiz Webdesign. Deutschland Webdesign, Frankreich France Webdesign. Puechabon Webdesign, Montpellier Webdesign. Gignac Webdesign, Aniane Webdesign, Saint Martin de Londre Webdesign, Saint Guilhem le Desert Webdesign. La Boissiere Webdesign, Argelliers Webdesign.
UX-Design Frankfurt, Frankfurt UX-Design. User Experience Design Frankfurt, Frankfurt User Experience Design.
Service Design Frankfurt. Frankfurt Service Design,
GUI Design Frankfurt. Offenbach Designer, Designer Offenbach.
Hassia Fabrik Offenbach Designer, Designer in der Hassia Fabrik Offenbach. Tilmann Schlootz, Möbeldesign Frankfurt, Möbeldesigner Frankfurt.