Nachttisch | nightstand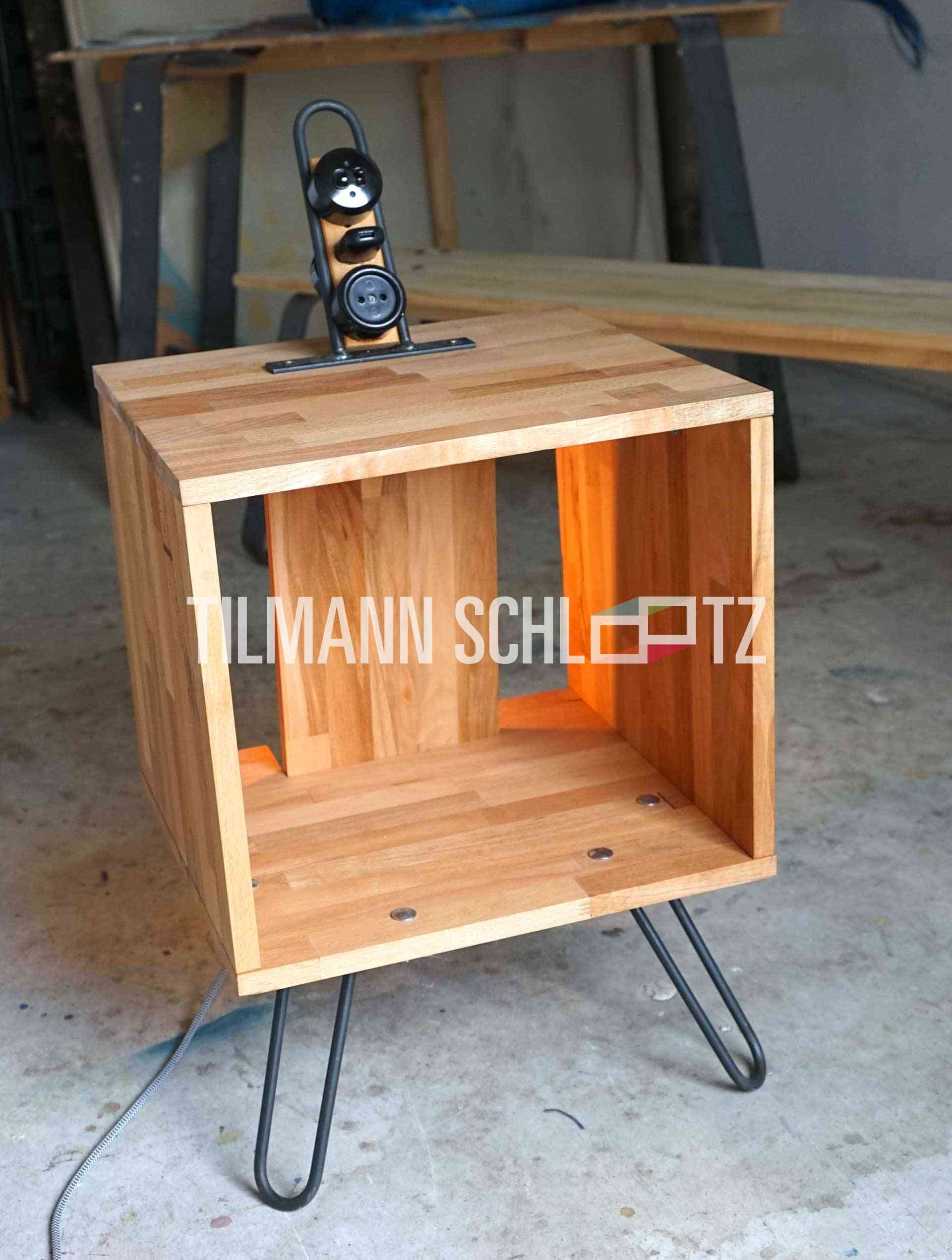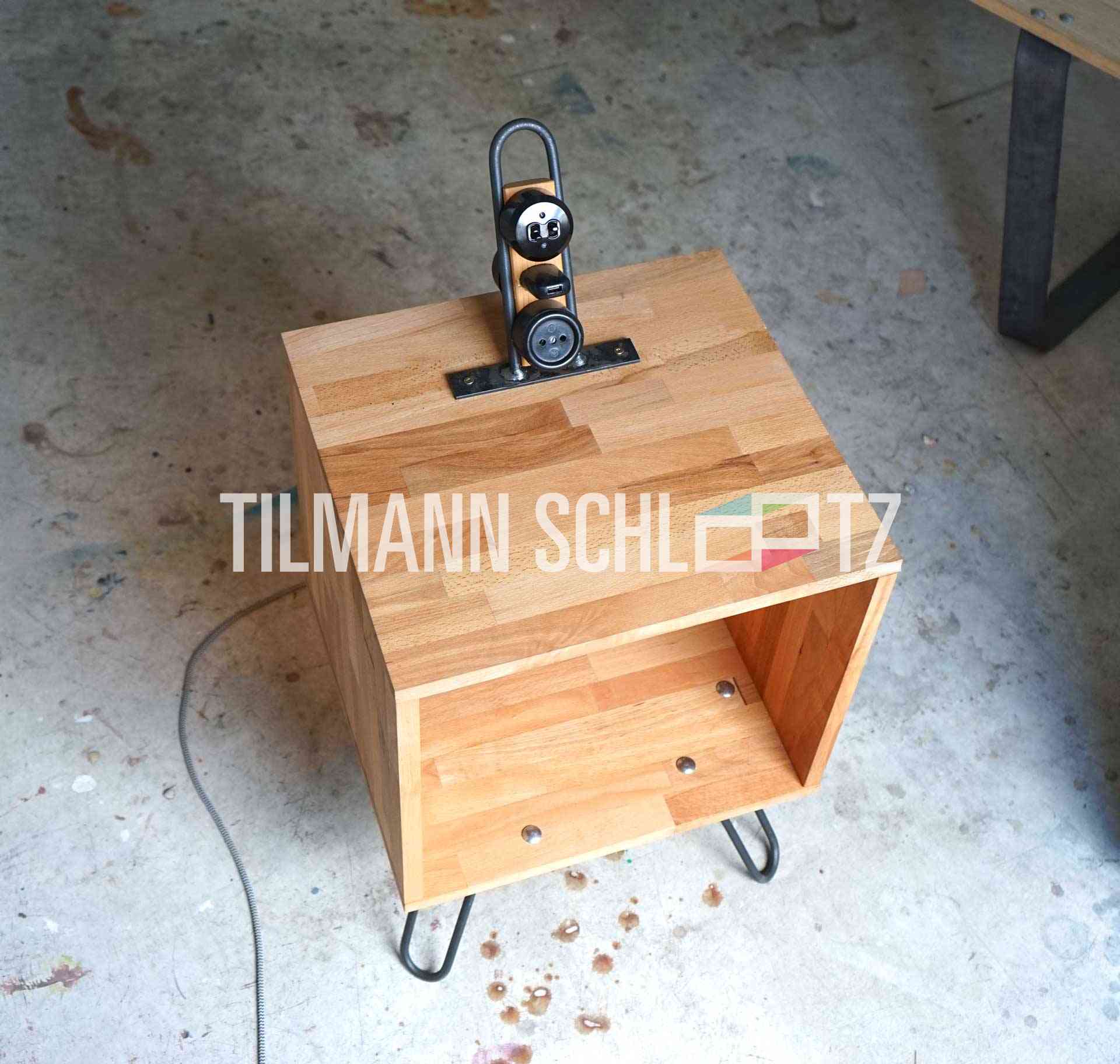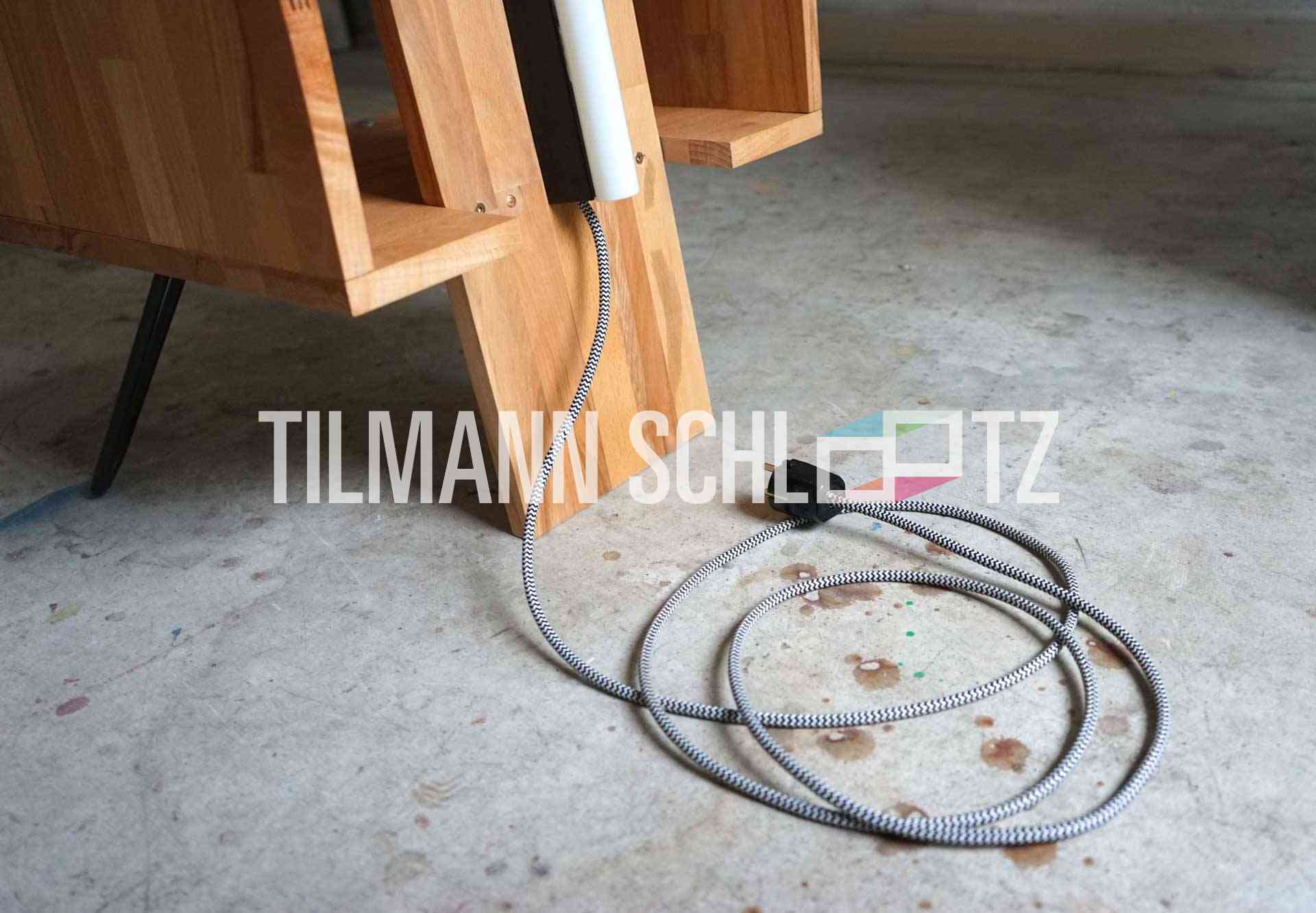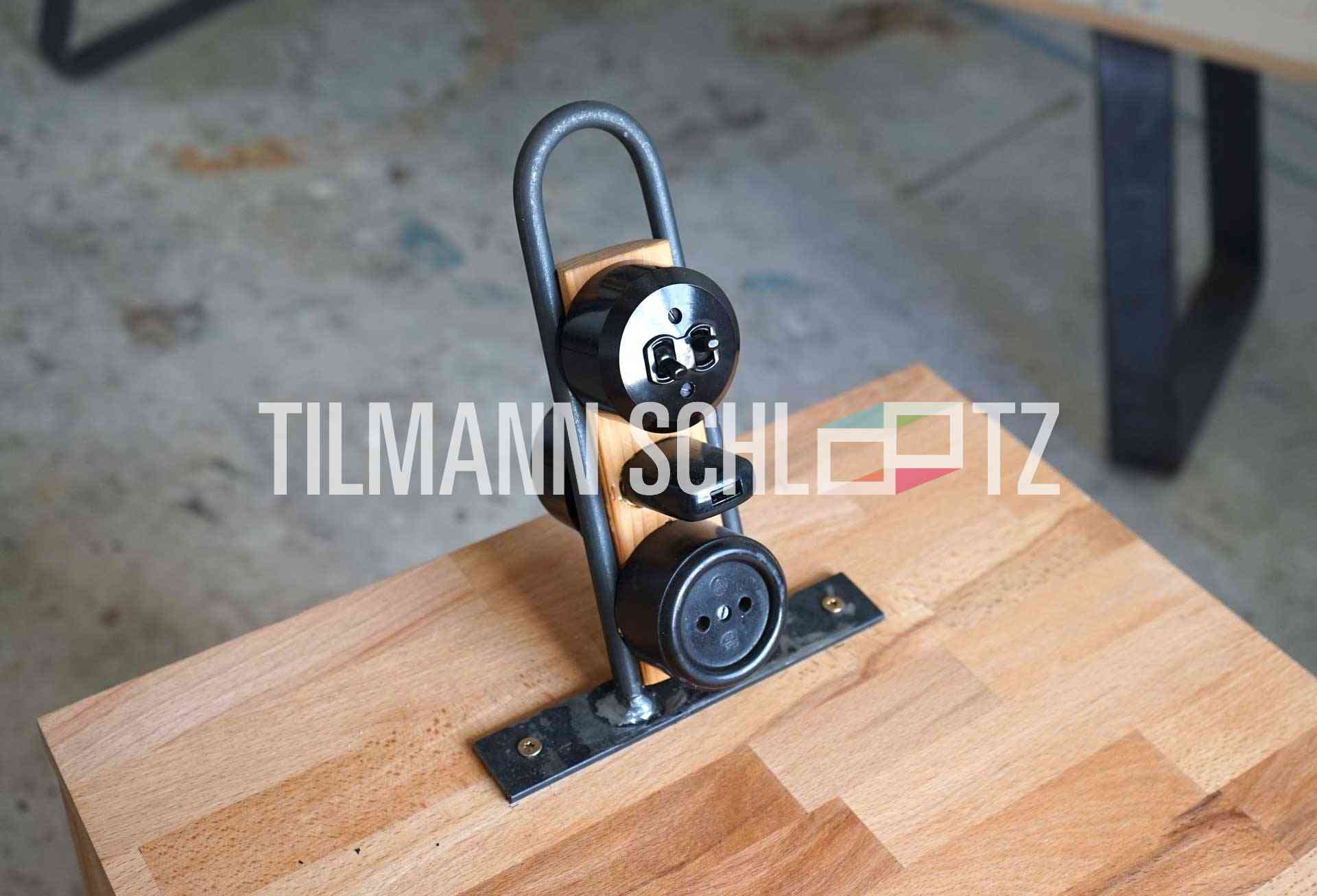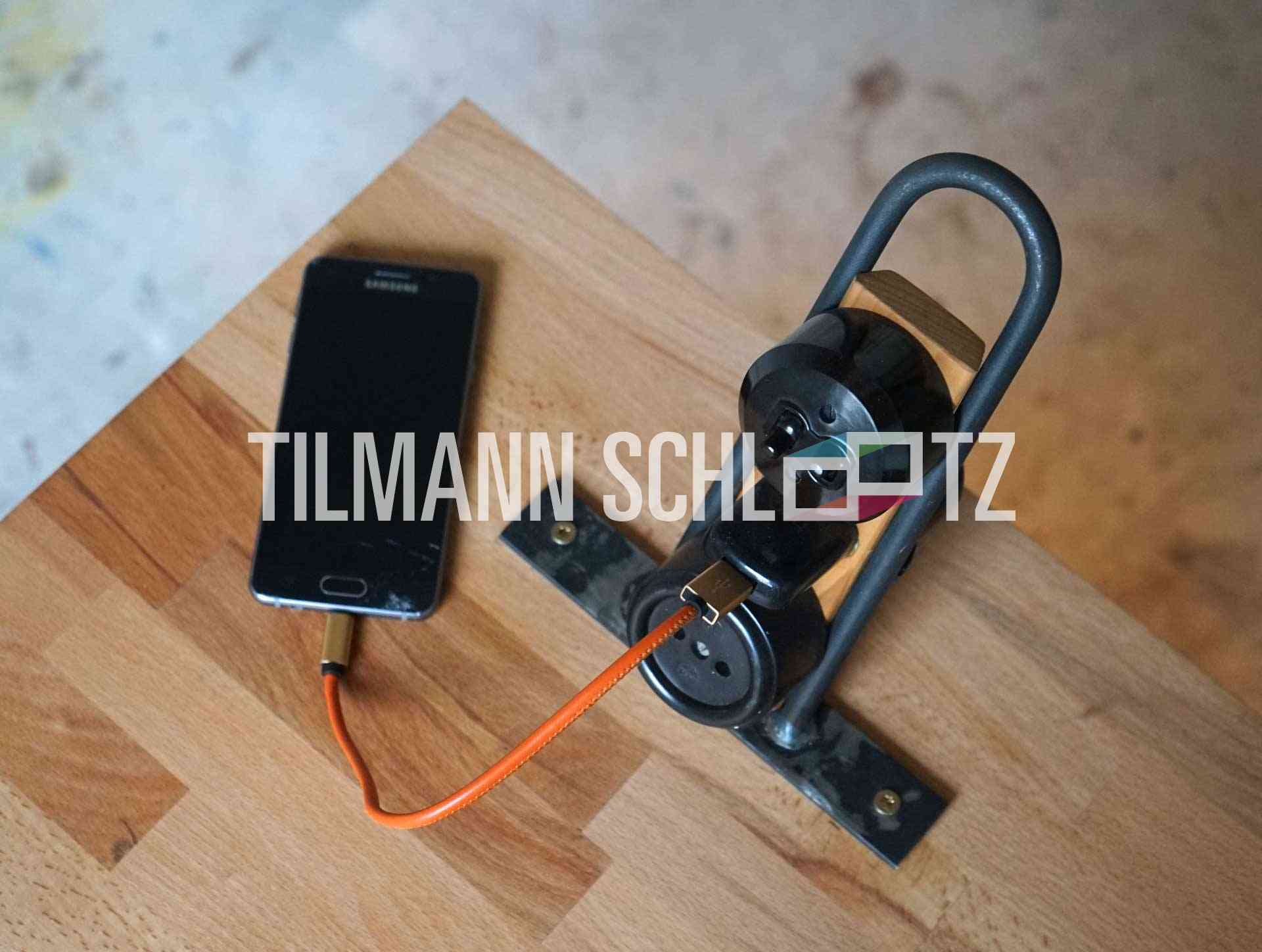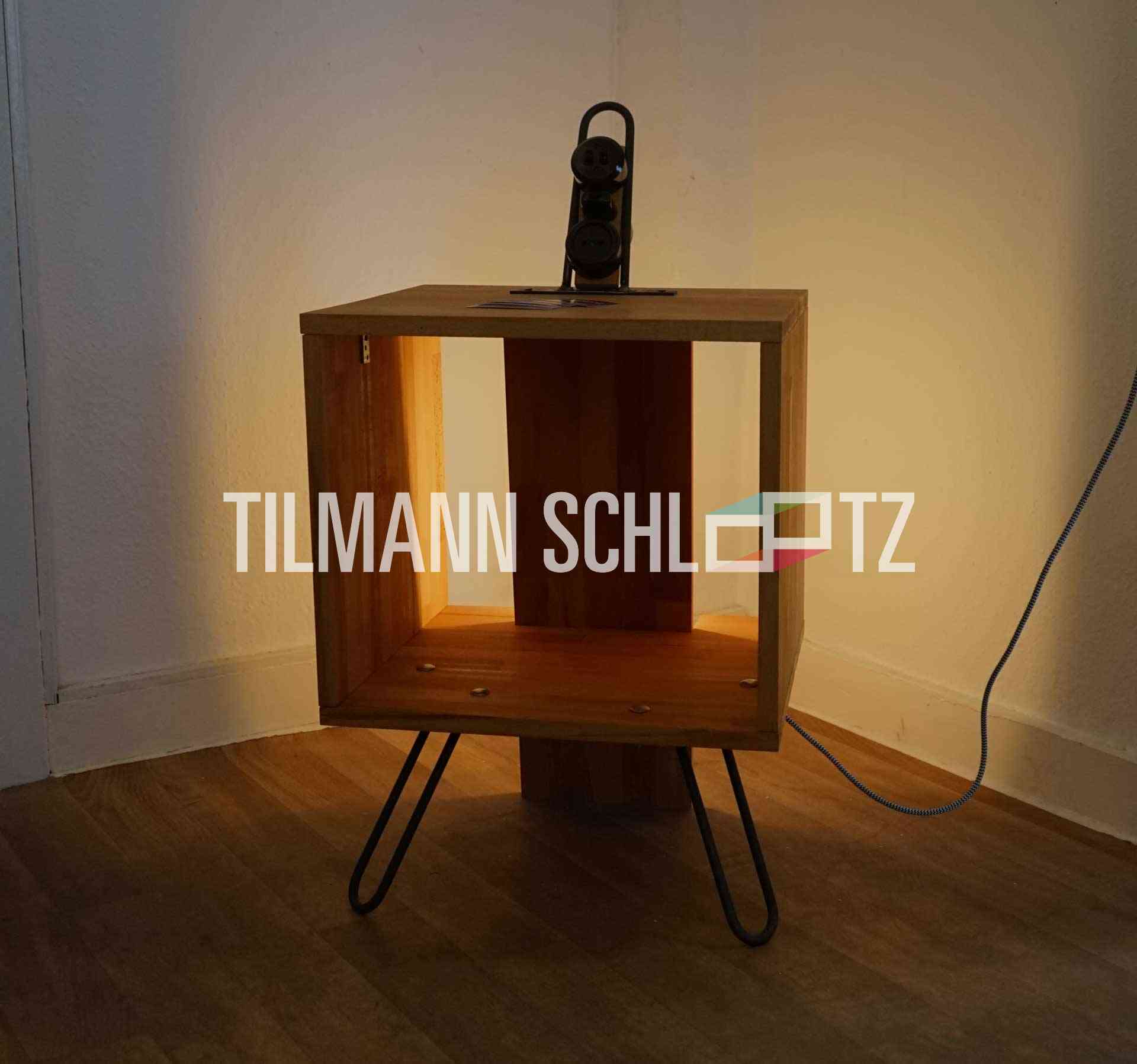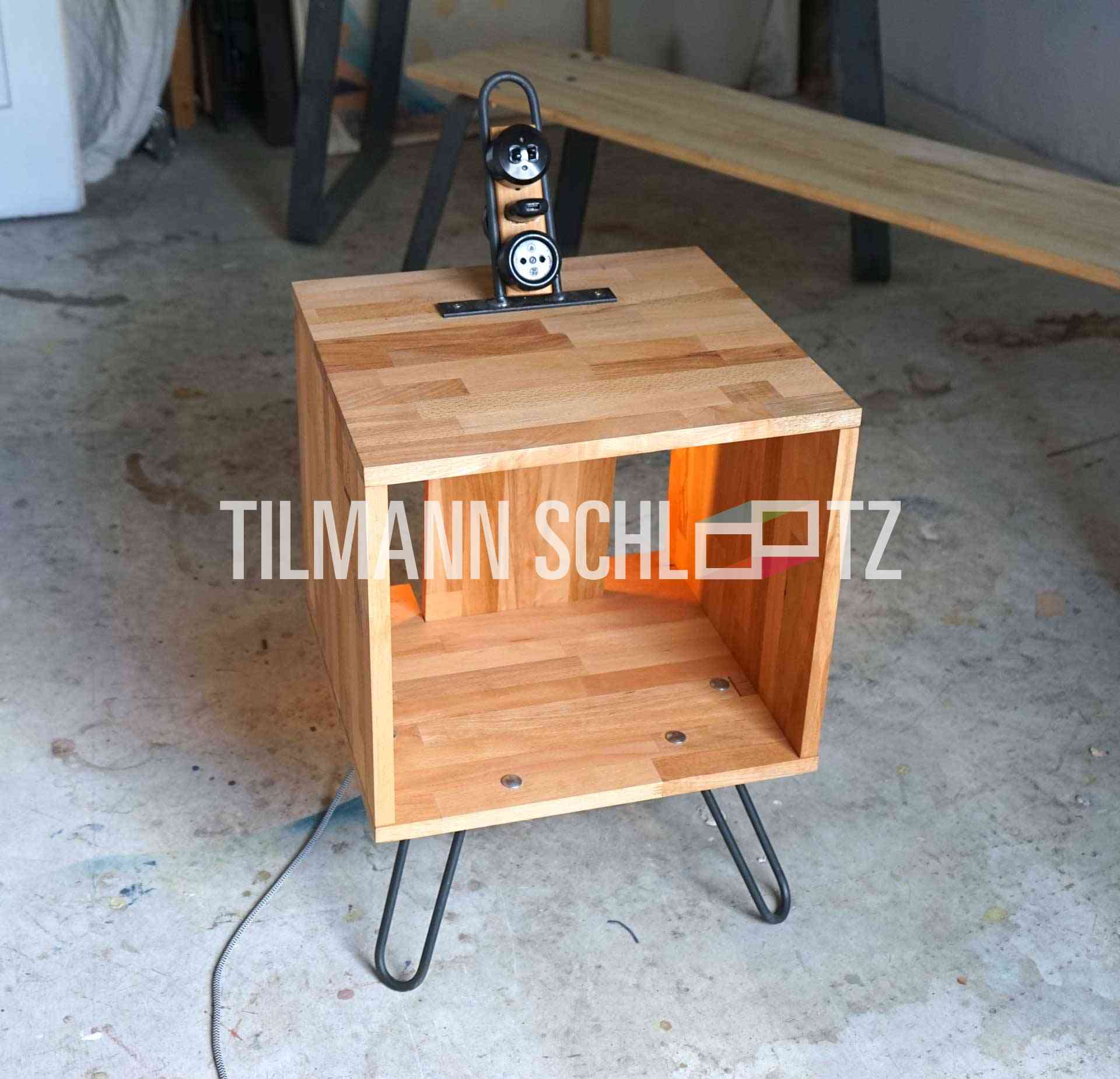 TILMANN SCHLOOTZ DESIGN FRANKFURT. Produktdesign Frankfurt, Frankfurt Produktdesign. product design Frankfurt, Frankfurt product design.
Layout Abstract Entwurf Entwürke Konzept Phase. Logo-Entwicklung Marken-Entwicklung
Evolution Revolution. Badesalz Kostic.Feldmann Petra Roth Frankfurt.
Red Dot Design Award Best of the Best. Designpreis der Bundesrepublik Deutschland German Design Prize. IF Design Award. Industrie Forum Design Award Konzept Concept. Michelin Challenge Design Design Parcours München. Gwangju Design Biennale South Korea Südkorea
Integrativ Adaptiv Denotation Konnotation.
Commerzbank Stanley Morgan Chase Cooper Lehman UBS. EBS European Business School Deutsche Pop Akademie.
Hochschule für Gestaltung Offenbach Produktgestaltung Kunst. Kunstverein Familie Montez Lola
Hyundai. Kia Daimler Mercedes Benz BMW Porsche Mazda VW. Volkswagen Audi Lamborghini Ferrari Renault. Alfa Romeo Fiat Volvo Ford Lancia Münch Mammut. Chrysler GM Citroen Dacia Skoda Maybach. Corvette Mustang
Oldtimer Vintage Classic Car. Rockabilly Steampunk Metalcore Progressive Metal. Prog Metal Prog Rock Technical Metal. Melodic Deathmetal Numetal Metalstep. Dubstep Stepcore 90er Neunziger. Nineties Hits Party Club Tanzen. Darsteller Casting TV Produktion Film Service.
Schweiz Webdesign. Deutschland Webdesign, Frankreich France Webdesign. Puechabon Webdesign, Montpellier Webdesign. Gignac Webdesign, Aniane Webdesign, Saint Martin de Londre Webdesign, Saint Guilhem le Desert Webdesign. La Boissiere Webdesign, Argelliers Webdesign.
UX-Design Frankfurt, Frankfurt UX-Design. User Experience Design Frankfurt, Frankfurt User Experience Design.
Service Design Frankfurt. Frankfurt Service Design,
GUI Design Frankfurt. Offenbach Designer, Designer Offenbach.
Hassia Fabrik Offenbach Designer, Designer in der Hassia Fabrik Offenbach. Tilmann Schlootz, Möbeldesign Frankfurt, Möbeldesigner Frankfurt.
HfG Offenbach Fachbereich Design Dekan Professor Bernhard E: Bürdek. Professor Dieter Mankau. Professor Peter Eckart Professor Zebner Achim Menges
Petra Kellner. Master Of Arts Art Studies. Kunst Studium Design Studium studieren Praktikum Mentorship. Redner Design Speaker Rede Vortrag Symposium Symposion. Kongress Congress Center
VisCom Düsseldorf Frankfurt. Möbelmesse Köln Milano Mailand IMM Cologne Karlsruhe. Pforzheim Luigi Collani Syd Mead. Daniel Simon Harald Belker Scott Robertson.
Visitenkarten business cards Briefpapier. stationary Geschäftsausstattung Firmenlogo Firmenstempel Broschüre. Image-Kampagne Image-Video Powerpoint-Vorlagen Templates erstellen Prodokt Broschüre Folder Faltblatt Flyer Design Plakat Gestaltung Poster Layout Firmenfarben corporate colours colors Design Guide human interface design guidelines
Geschäftsbriefe Mailings Mailchimp DSGVO Datenschutz. Datenschutzgesetz Newsletter Opt-in Opt-out Check-Box Service. Texten Wording verfassen Redaktion Freigabe Layout.
Abbinder Signatur erstellen einfügen. Outlook Microsoft Office Access Kunden-Datenbank einpflegen Menu Menü Cookies. Animierter Web-Banner Skyscraper Format. Anzeige Zeitung Zeitschrift Magazin. Redaktioneller Beitrag Artikel PR Public Relations. Print-Medien Multimedia Omni-Channel Advert Google Adverts.