Hocker | stool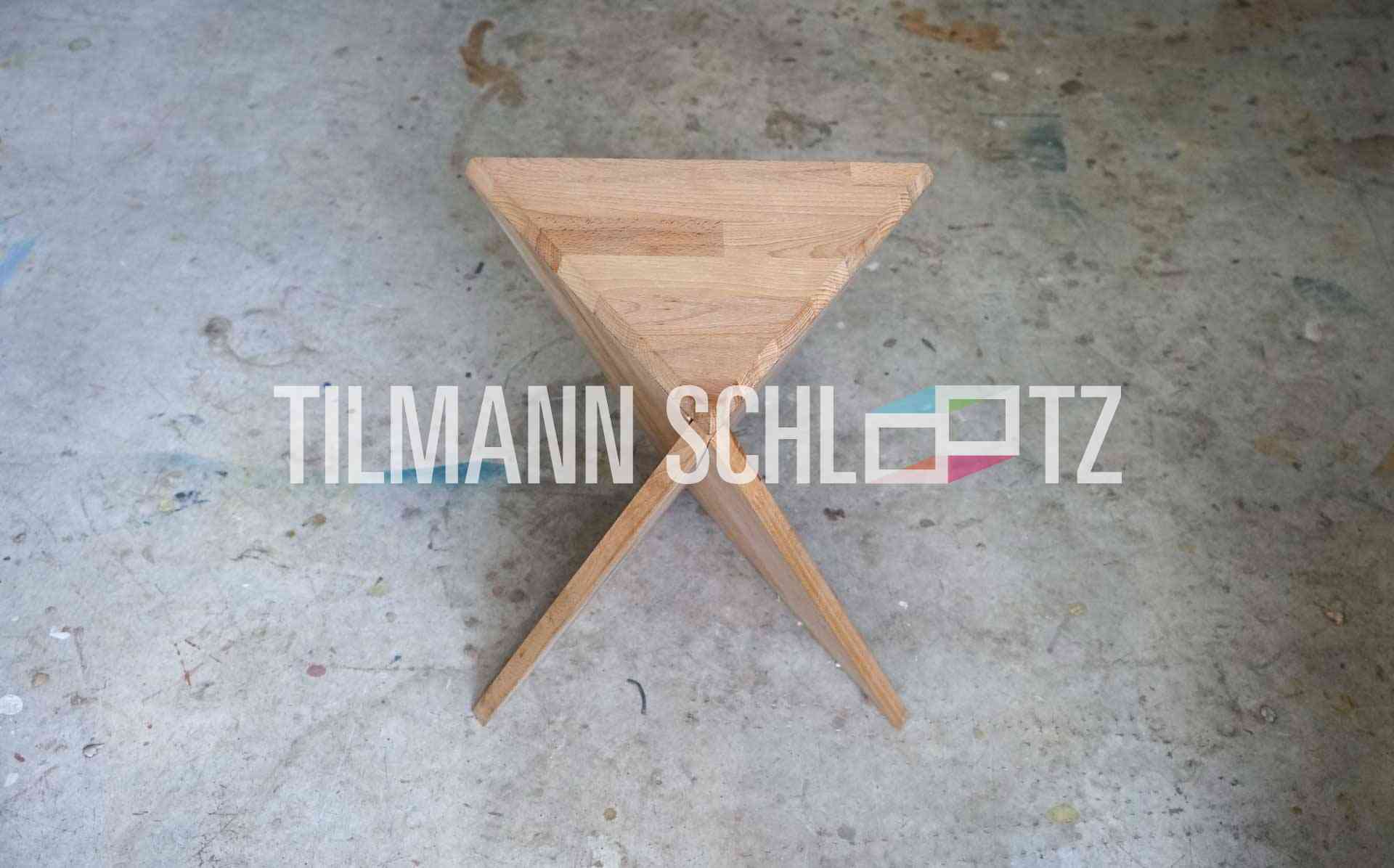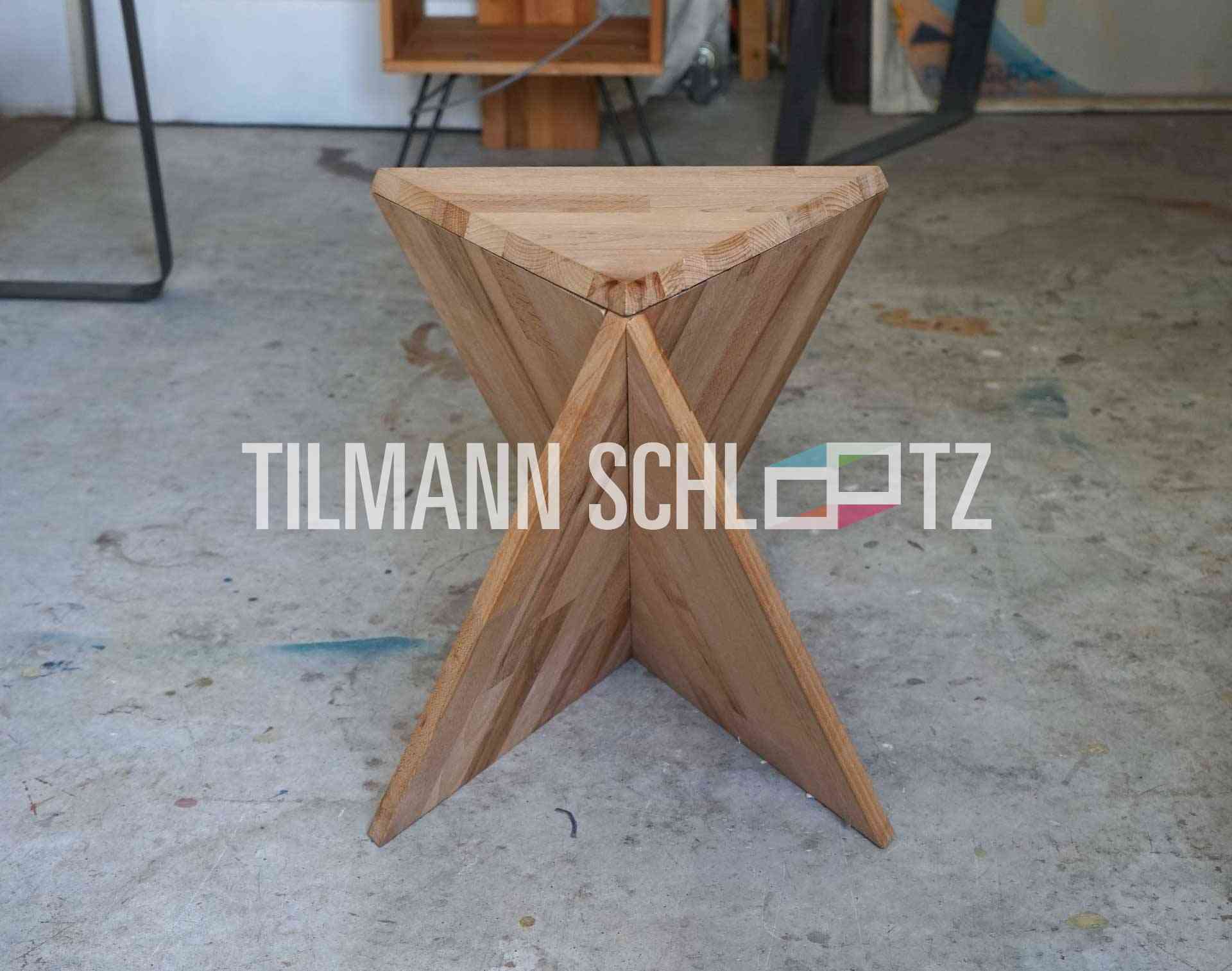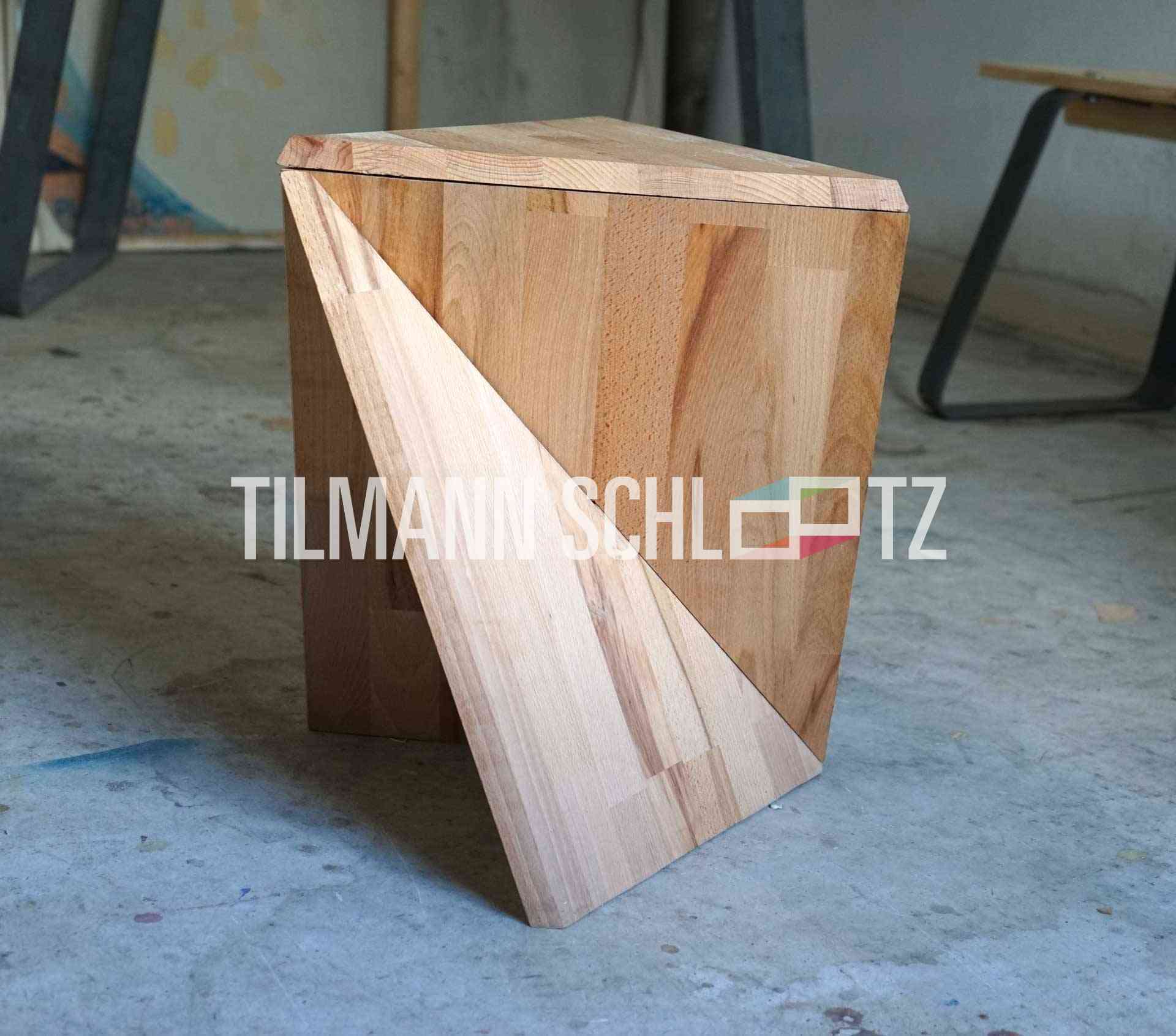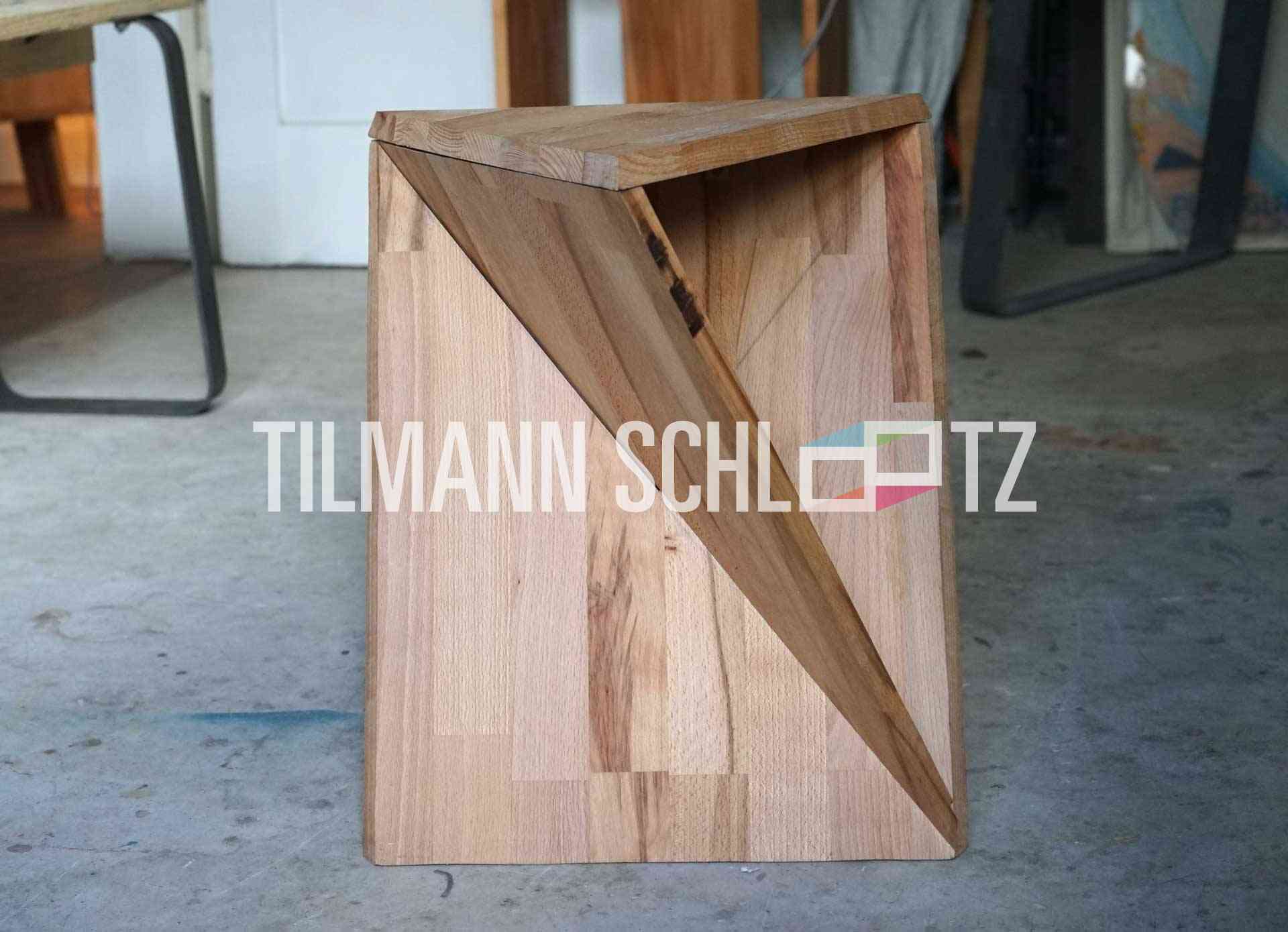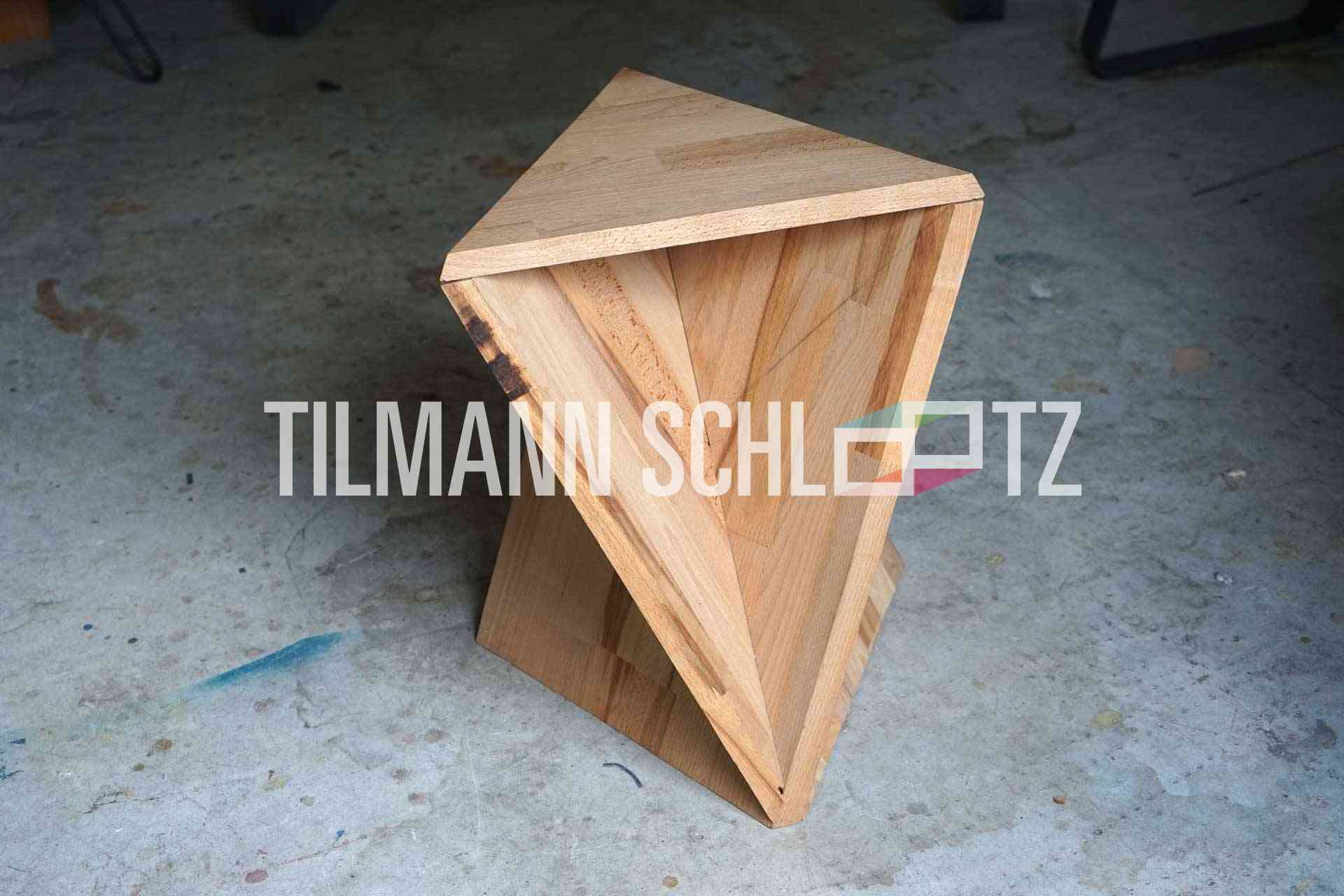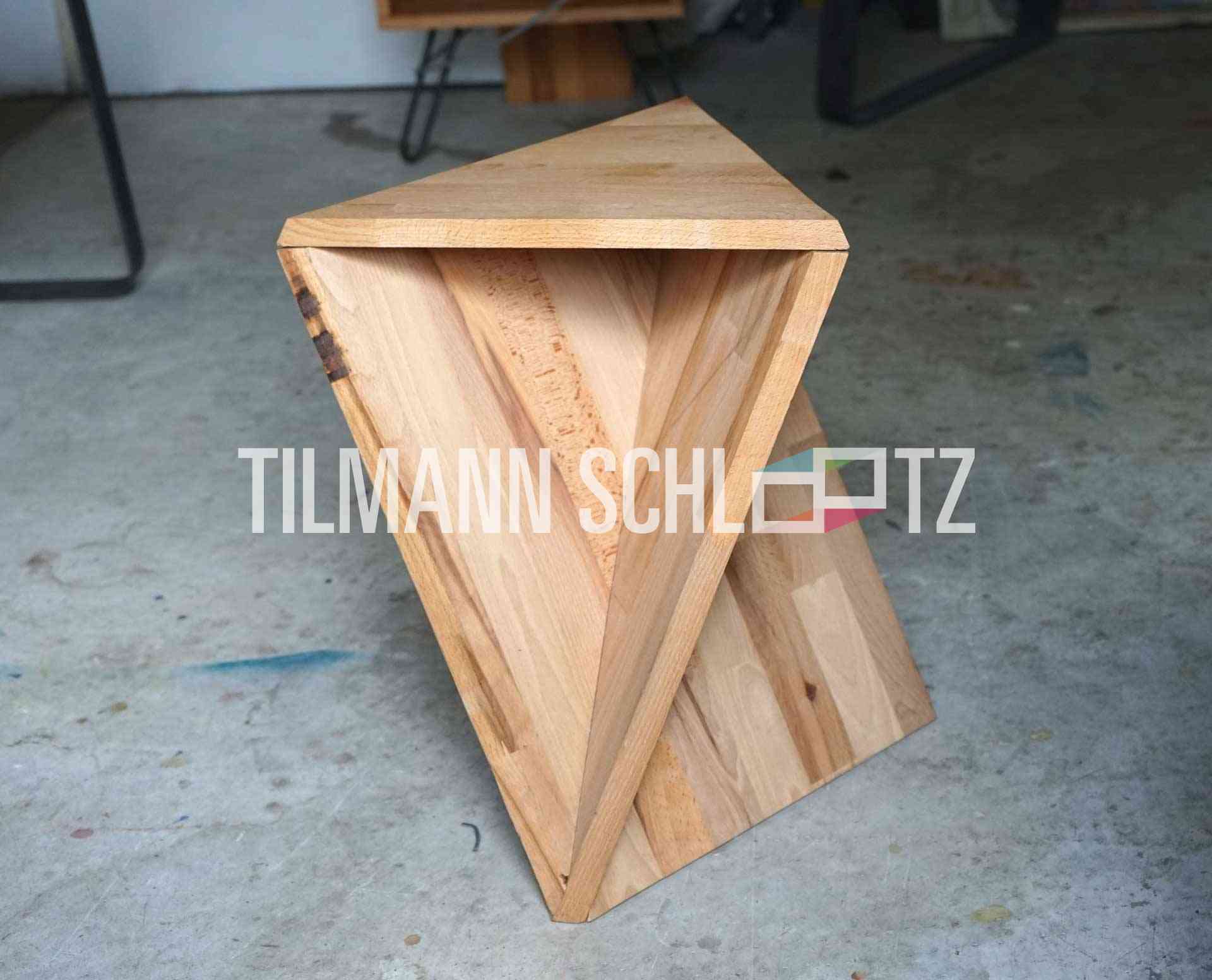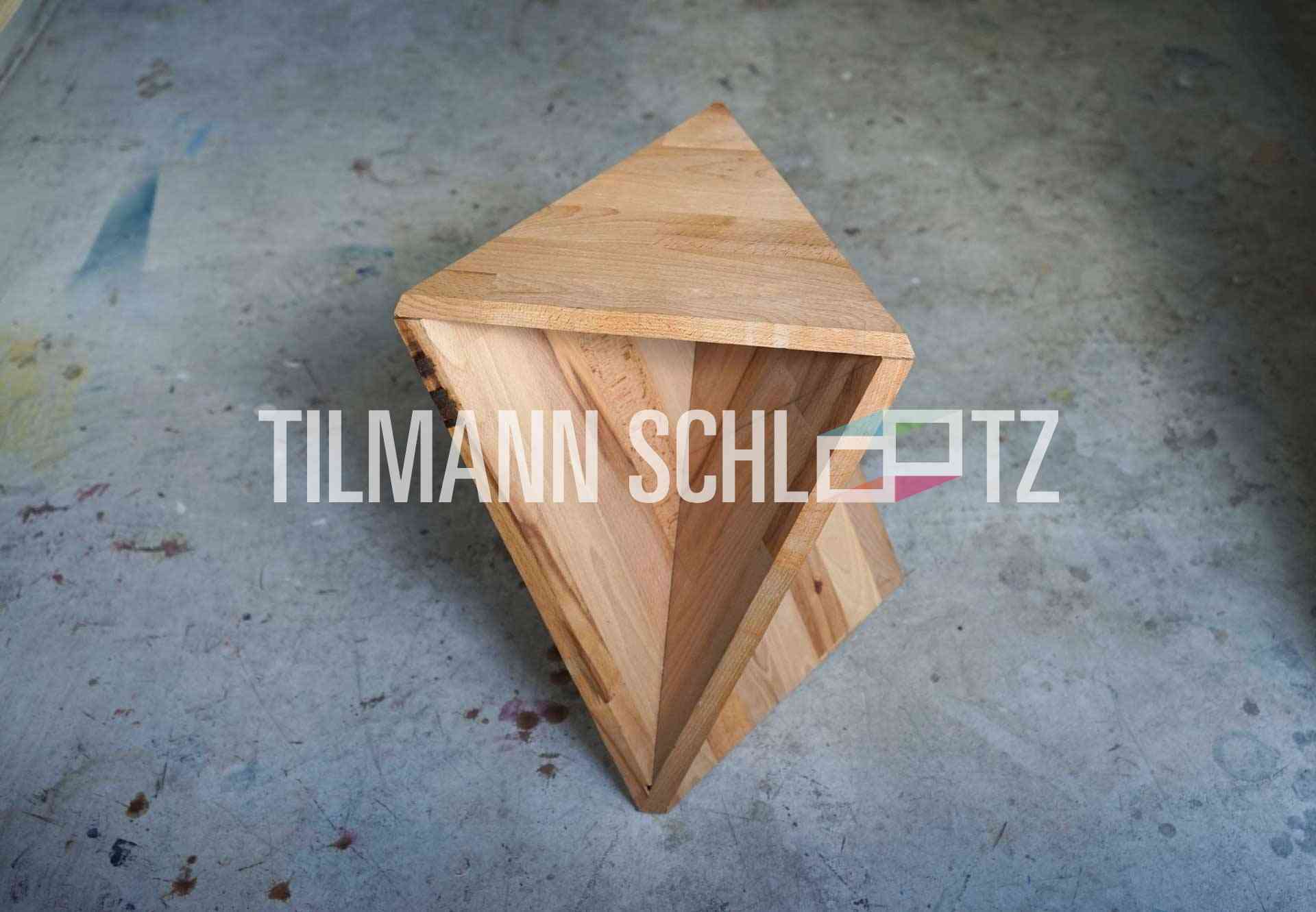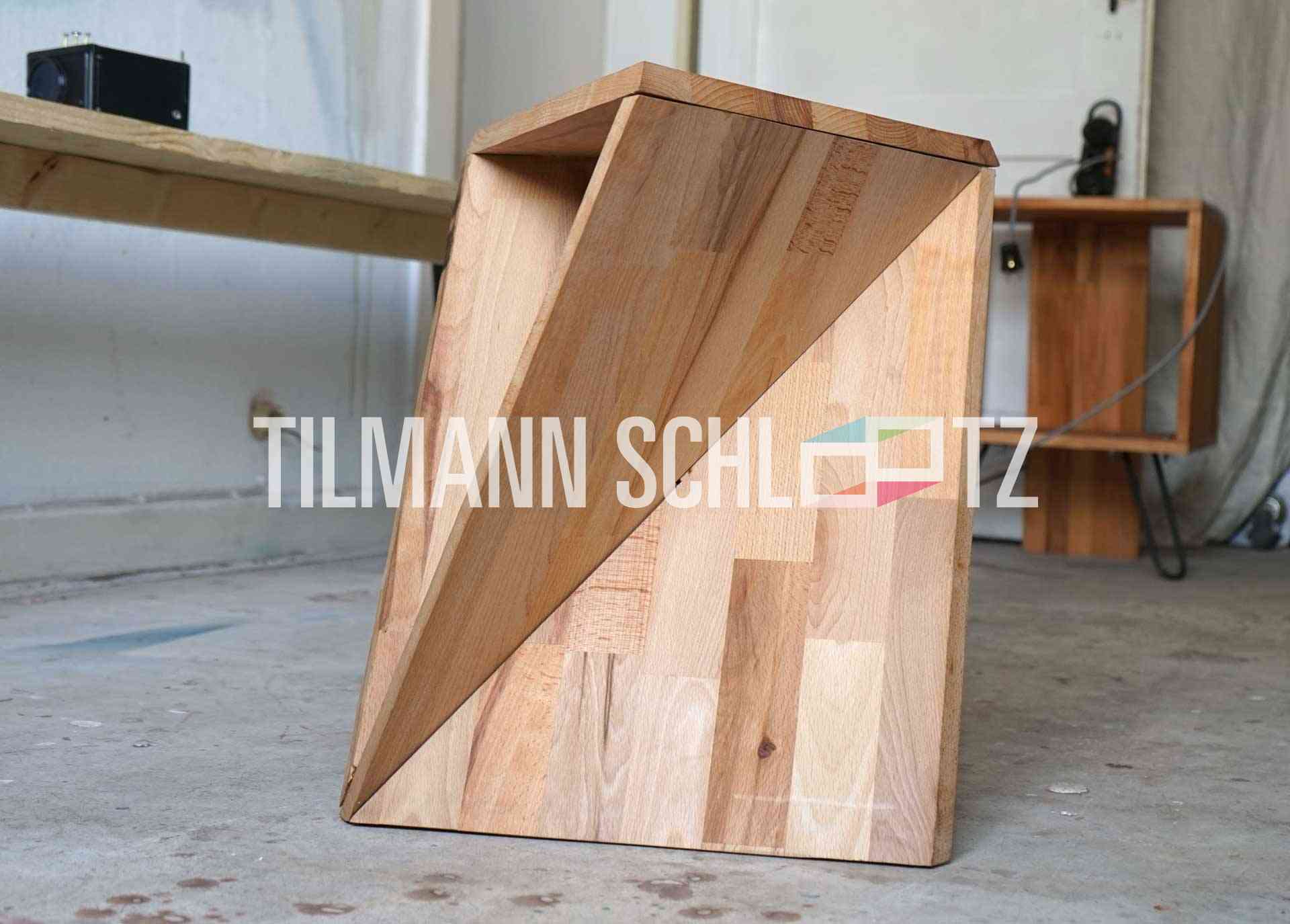 Lampen Designer Licht-Konzepte Konzept-Design. Luminale Licht-Installation Light And Building.
Ambiente Tendenz Tendence Herbstmesse Frühjahrsmesse. Radentscheid Frankfurt Fridays For Future Frankfurt FFF.
Atheist Agnostiker Humanist Lego Playmobil. Dirk Gently Ed Sheeran Frankfurt Justin Bieber Mark Forster Xavier Naidoo. The Boss Hoss Churches Sia Frankfurt. Romano Rammstein Protest the Hero Periphery DJENT dj0nt volumes. Korn Slipknot Skrillex Kraftklub. Seeed Beatsteaks Beatsticks Foo Fighters Frankfurt.
Stellenbeschreibung Job description Vorstellungsgespräch. Job interview freie Stelle
Arbeitsplatz. Arbeitsstelle Arbeitgeber Wohnungsgesuche. Liste Top Ten 10 die besten zehn Designer in Deutschland. Design Agenturen
Artdeco Artnouveau Jugendstil Bauhaus Stil. Gotik Romanik Rennaisance Barock Rococo. Klassizismus Neo-Klassizismus Historismus Wilhelminisch. Victorianisch Gründerzeit Midcentury dreißiger vierziger fünfziger. sechziger siebziger achziger Jahre Boho Bohemian.
Analytik google analytics google search console seo tools onpage-seo. offpage-seo linkbuilding
blogsharing fremdbloggen bloggen Blog. Vlog Youtuber Influencer-Marketing Socialmedia-Kampagne Facebook.
Twitter Instagram Pinterest Linkedin Xing dasauge. Radfahren in Frankfurt ÖPNV Fixie Rennrad MTB Stellenangebot. Stellenausschreibung Jobangebot Joboffer Festanstellung Design Bereich. Abteilung Studio Atelier Werkstatt Mietwohnung. Eigentumswohnung.
Layout Abstract Entwurf Entwürke Konzept Phase. Logo-Entwicklung Marken-Entwicklung
Evolution Revolution. Badesalz Kostic.Feldmann Petra Roth Frankfurt.
Red Dot Design Award Best of the Best. Designpreis der Bundesrepublik Deutschland German Design Prize. IF Design Award. Industrie Forum Design Award Konzept Concept. Michelin Challenge Design Design Parcours München. Gwangju Design Biennale South Korea Südkorea
Integrativ Adaptiv Denotation Konnotation.
Teamwork Teamleitung Personenführung. Human Resources Ressources Employer Branding. Emploer Marketing
HR Recruitment Recruiter Headhunter. Personalwesen Personal Management Key Account manager.
NGO USA GB UK Suisse Switzerland. Schweiz Zürich Freelancer. Selbstständig Kleinunternehmen Gastronomie Innenausstattung Raumausstattung. Innenarchitektur Innenarchitekt Raumausstatter Innenausstatter Möbeldesigner. Möbeldesign furniture design.
la boheme Konzert Theater Musical in Frankfurt. Hans Zimmer Dampflok Hyanide Baal Horon Geis Geiss. Audi Snook Monowheel Spherewheel balltyre tyreball.
Starwars Walt Disney Merchandizing Branding Giffits Werbegeschenke bedrucken.
Kugelschreiber bedrucken USB-Stick mit Logo-Aufdruck.