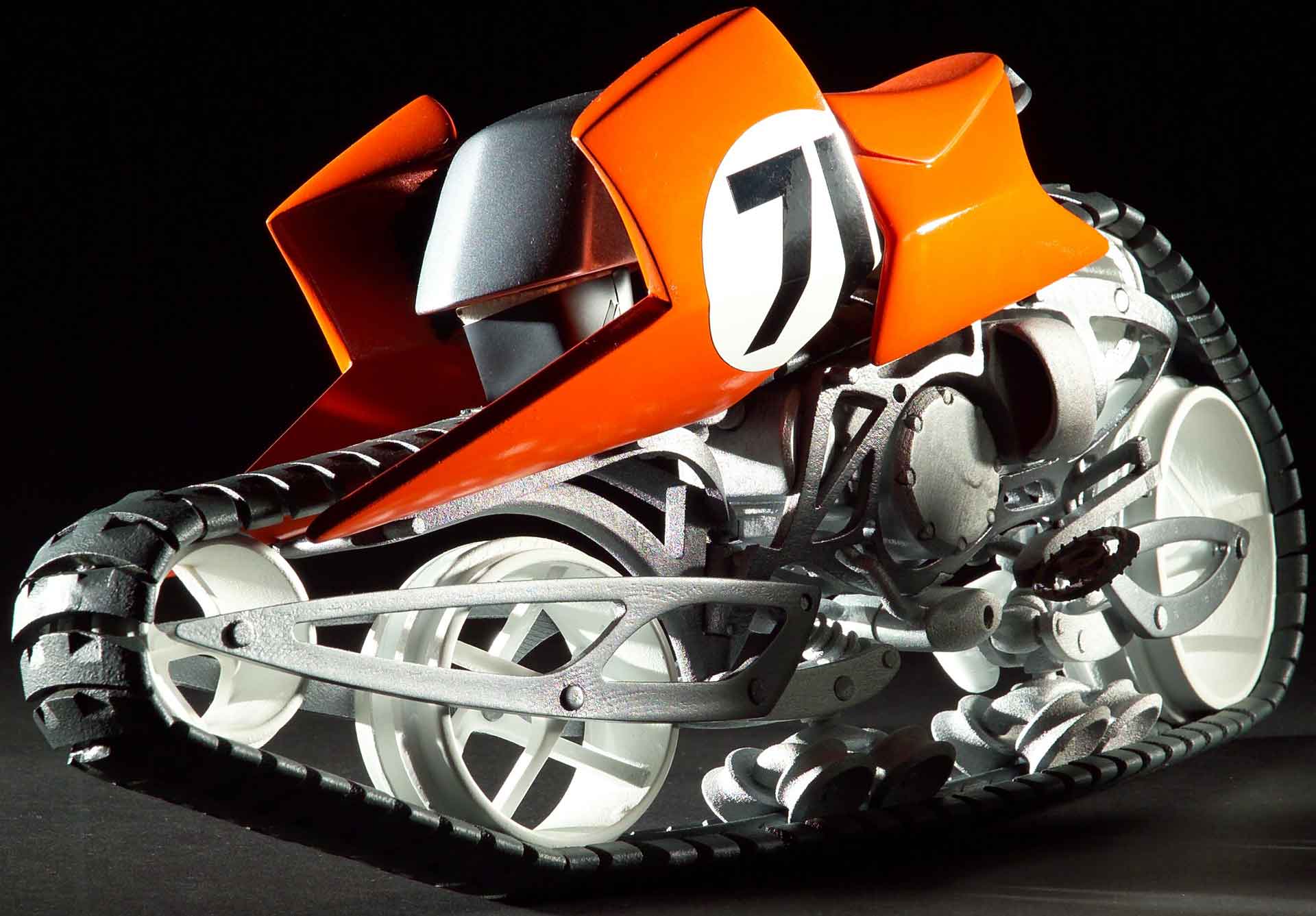 Baal – caterpillar sports motorcycle. Cooperation with EDAG, Germany. Brand inspiration: KTM, Austria.
Commerzbank Stanley Morgan Chase Cooper Lehman UBS. EBS European Business School Deutsche Pop Akademie.
Hochschule f√ľr Gestaltung Offenbach Produktgestaltung Kunst. Kunstverein Familie Montez Lola
Hyundai. Kia Daimler Mercedes Benz BMW Porsche Mazda VW. Volkswagen Audi Lamborghini Ferrari Renault. Alfa Romeo Fiat Volvo Ford Lancia M√ľnch Mammut. Chrysler GM Citroen Dacia Skoda Maybach. Corvette Mustang
Oldtimer Vintage Classic Car. Rockabilly Steampunk Metalcore Progressive Metal. Prog Metal Prog Rock Technical Metal. Melodic Deathmetal Numetal Metalstep. Dubstep Stepcore 90er Neunziger. Nineties Hits Party Club Tanzen. Darsteller Casting TV Produktion Film Service.
Visual Marketing Senior Marketing Manager, Marketing Strategie Beratung. Berater Consultant
Frankfurt Male Model. Frankfurt Single Mann Schauspieler Actor Moderator. Moderation
Frankfurter Original. Hipster Frankfurter Bub, Bembel Apfelwein. √Ąppler, Eppler, √Ąpfelwein, Epfelwein. Alt-Sachsenhausen, Commerzbank-Arena, Eintracht Frankfurt Nur die SGE. Adlerfront Messe Frankfurt Messebau. Messestand-Design DFB-Pokal. Alte Oper.
Frankfurter Hauptbahnhof Bahnhofsviertel Sachsenhausen Altstadt. Römerberg Bornheim Gallus Bockenheim Westend. Ostend EZB ECB Europäische Zentralbank. Großmarkthalle Kleinmarkthalle Zeil. Hauptwache Konstablerwache
Dornbusch. Offenbach Stadtgrenze Kaiserlei Kreisel Multifunktionshalle.
Festhalle Messeturm Eurotower Fernmeldeturm Main Mainufer. Museumsufer Museumsuferfest 2020.
2021 2023 2024 2025 2030. 2035 2040 2050 Zwanziger Jahre, Trends Interior Design. Event Styling Wedding Decoration. Hochzeitsdekoration Hochzeit Papeterie, Einladungskarten Save-the-date-Karten. Wedding Dinner App-Design. Frankfurter Flughafen Rhein-Main-Gebiet. Fraport Opel AG Deutsche Bank.
Lampendesign Frankfurt, Lampendesigner Frankfurt. Interior Design Frankfurt, Automotive Exterior Design Frankfurt. Autodesigner Frankfurt. Motorrad Design Frankfurt, motorcycle design Frankfurt. cardesign Frankfurt. Branding Agentur Frankfurt. Frankfurt Branding Agentur, corporate design Frankfurt. Design Consultant Frankfurt
Produktdesign Gamburg, Produktdesign Taubertal. Produktdesign Berlin.
Produktdesign Kandersteg. Produktdesign Berner Oberland. Produktdesign Kanton Bern.
Schweiz Webdesign. Deutschland Webdesign, Frankreich France Webdesign. Puechabon Webdesign, Montpellier Webdesign. Gignac Webdesign, Aniane Webdesign, Saint Martin de Londre Webdesign, Saint Guilhem le Desert Webdesign. La Boissiere Webdesign, Argelliers Webdesign.
UX-Design Frankfurt, Frankfurt UX-Design. User Experience Design Frankfurt, Frankfurt User Experience Design.
Service Design Frankfurt. Frankfurt Service Design,
GUI Design Frankfurt. Offenbach Designer, Designer Offenbach.
Hassia Fabrik Offenbach Designer, Designer in der Hassia Fabrik Offenbach. Tilmann Schlootz, Möbeldesign Frankfurt, Möbeldesigner Frankfurt.
HfG Offenbach Fachbereich Design Dekan Professor Bernhard E: B√ľrdek. Professor Dieter Mankau. Professor Peter Eckart Professor Zebner Achim Menges
Petra Kellner. Master Of Arts Art Studies. Kunst Studium Design Studium studieren Praktikum Mentorship. Redner Design Speaker Rede Vortrag Symposium Symposion. Kongress Congress Center
VisCom D√ľsseldorf Frankfurt. M√∂belmesse K√∂ln Milano Mailand IMM Cologne Karlsruhe. Pforzheim Luigi Collani Syd Mead. Daniel Simon Harald Belker Scott Robertson.