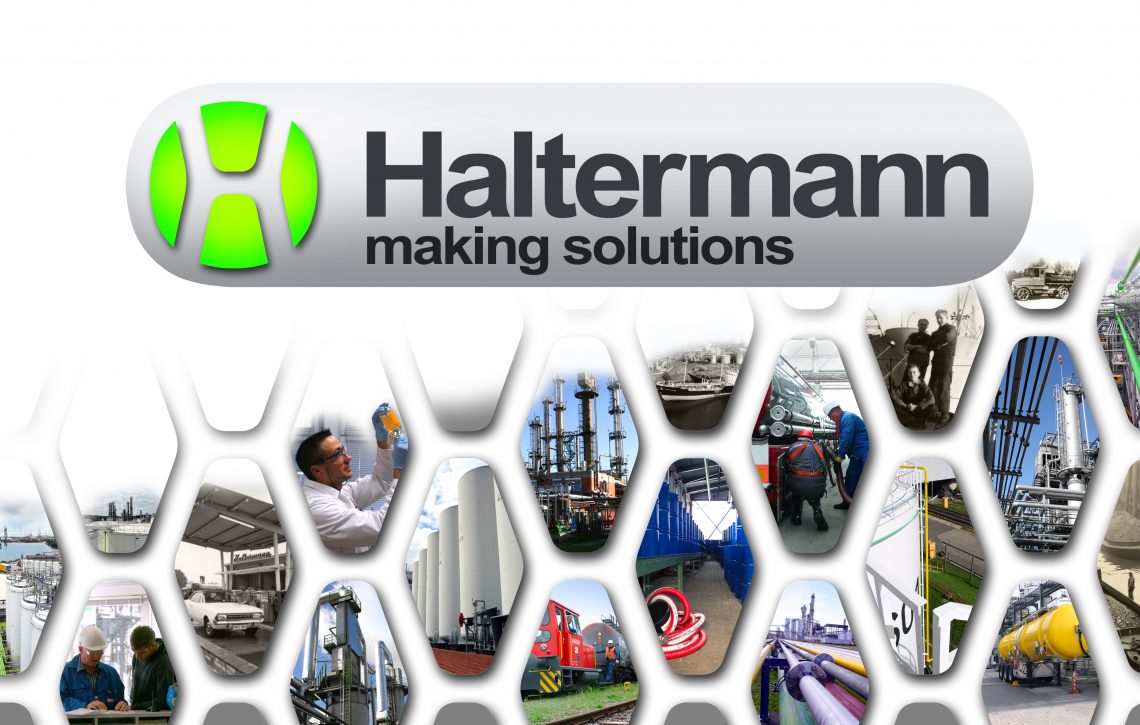 Frankfurt-based-branding-ux-product-and-webdesign-agency-Tilmann-Schlootz-Design-specialist-in-automitive-corporate-and-graphic-design-2d-and-3d-animation.
Visual Futurist Futurismus Zukunftsforschung. Trendforschung Trendanalyse Szenarioarbeit Social Forecast Technological Forecast Technology Forecast. Futurism Trendlabor Futurelab Trendlab.
Zielgruppen-Analyse Zielgruppen-orientierte Marketing-Strategie.
Marktanalyse Wettbewerbsanalyse. Trendreport Fachartikel Trendfarben Pantone.
Stellenbeschreibung Job description Vorstellungsgespräch. Job interview freie Stelle
Arbeitsplatz. Arbeitsstelle Arbeitgeber Wohnungsgesuche. Liste Top Ten 10 die besten zehn Designer in Deutschland. Design Agenturen
Artdeco Artnouveau Jugendstil Bauhaus Stil. Gotik Romanik Rennaisance Barock Rococo. Klassizismus Neo-Klassizismus Historismus Wilhelminisch. Victorianisch Gründerzeit Midcentury dreißiger vierziger fünfziger. sechziger siebziger achziger Jahre Boho Bohemian.
la boheme Konzert Theater Musical in Frankfurt. Hans Zimmer Dampflok Hyanide Baal Horon Geis Geiss. Audi Snook Monowheel Spherewheel balltyre tyreball.
Starwars Walt Disney Merchandizing Branding Giffits Werbegeschenke bedrucken.
Kugelschreiber bedrucken USB-Stick mit Logo-Aufdruck.
Layout Abstract Entwurf Entwürke Konzept Phase. Logo-Entwicklung Marken-Entwicklung
Evolution Revolution. Badesalz Kostic.Feldmann Petra Roth Frankfurt.
Red Dot Design Award Best of the Best. Designpreis der Bundesrepublik Deutschland German Design Prize. IF Design Award. Industrie Forum Design Award Konzept Concept. Michelin Challenge Design Design Parcours München. Gwangju Design Biennale South Korea Südkorea
Integrativ Adaptiv Denotation Konnotation.
WordPress typo3 3D Drucken 3D Animation. 3D Modellieren 3D Software Rhinoceros. Alias Maya Solidworks Unigraphics.
Adobe Photoshop Lightroom Retusche Retouch Freistellen. InDesign Keynote Illustrator Vektorgrafik. vektorisieren How-To Tutorial Youtube Video
Kochen. Abnehmen Diät Liebeskummer Rezepte Haustiere. Hunde Katzen Pferde Fische Aquarium. Fußball Autos ÖPNV Bahn Bahnhof. Greta Thunberg Donald Trump Angela Merkel. IAA Brexit Banken Finanz-Dienstleister. Kredit-Institut mittelständisches Unternehmen Firma. Undernehmens-Auftritt B2B B2C BtoB BtoC.
Design Agentur Frankfurt, Webdesigner Frankfurt. Frankfurt Webdesigner, Corporate Design Frankfurt. Frankfurt Corporate Design Corporate Identity CI CD UX UI.
Automotive Design Frankfurt, Frankfurt Autommotive Design. Design Agency Frankfurt
Frankfurt Design Agency. Homepage Design Frankfurt, Frankfurt Homepage Design.