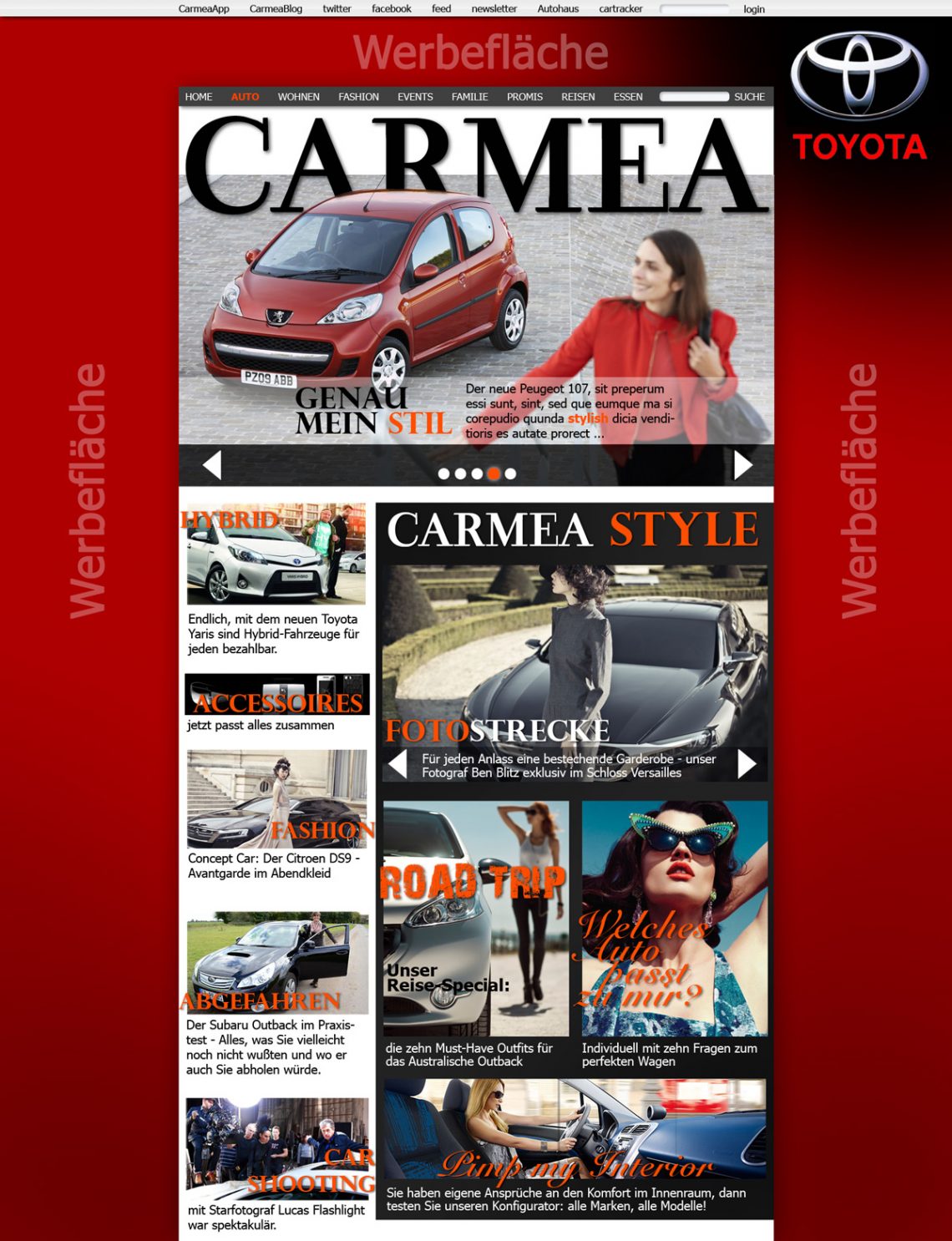 Frankfurt-based-branding-ux-product-and-webdesign-agency-Tilmann-Schlootz-Design-specialist-in-automitive-corporate-and-graphic-design-2d-and-3d-animation
Visual Futurist Futurismus Zukunftsforschung. Trendforschung Trendanalyse Szenarioarbeit Social Forecast Technological Forecast Technology Forecast. Futurism Trendlabor Futurelab Trendlab.
Zielgruppen-Analyse Zielgruppen-orientierte Marketing-Strategie.
Marktanalyse Wettbewerbsanalyse. Trendreport Fachartikel Trendfarben Pantone.
Visual Marketing Senior Marketing Manager, Marketing Strategie Beratung. Berater Consultant
Frankfurt Male Model. Frankfurt Single Mann Schauspieler Actor Moderator. Moderation
Frankfurter Original. Hipster Frankfurter Bub, Bembel Apfelwein. Äppler, Eppler, Äpfelwein, Epfelwein. Alt-Sachsenhausen, Commerzbank-Arena, Eintracht Frankfurt Nur die SGE. Adlerfront Messe Frankfurt Messebau. Messestand-Design DFB-Pokal. Alte Oper.
Lampen Designer Licht-Konzepte Konzept-Design. Luminale Licht-Installation Light And Building.
Ambiente Tendenz Tendence Herbstmesse Frühjahrsmesse. Radentscheid Frankfurt Fridays For Future Frankfurt FFF.
Atheist Agnostiker Humanist Lego Playmobil. Dirk Gently Ed Sheeran Frankfurt Justin Bieber Mark Forster Xavier Naidoo. The Boss Hoss Churches Sia Frankfurt. Romano Rammstein Protest the Hero Periphery DJENT dj0nt volumes. Korn Slipknot Skrillex Kraftklub. Seeed Beatsteaks Beatsticks Foo Fighters Frankfurt.
Commerzbank Stanley Morgan Chase Cooper Lehman UBS. EBS European Business School Deutsche Pop Akademie.
Hochschule für Gestaltung Offenbach Produktgestaltung Kunst. Kunstverein Familie Montez Lola
Hyundai. Kia Daimler Mercedes Benz BMW Porsche Mazda VW. Volkswagen Audi Lamborghini Ferrari Renault. Alfa Romeo Fiat Volvo Ford Lancia Münch Mammut. Chrysler GM Citroen Dacia Skoda Maybach. Corvette Mustang
Oldtimer Vintage Classic Car. Rockabilly Steampunk Metalcore Progressive Metal. Prog Metal Prog Rock Technical Metal. Melodic Deathmetal Numetal Metalstep. Dubstep Stepcore 90er Neunziger. Nineties Hits Party Club Tanzen. Darsteller Casting TV Produktion Film Service.
Teamwork Teamleitung Personenführung. Human Resources Ressources Employer Branding. Emploer Marketing
HR Recruitment Recruiter Headhunter. Personalwesen Personal Management Key Account manager.
NGO USA GB UK Suisse Switzerland. Schweiz Zürich Freelancer. Selbstständig Kleinunternehmen Gastronomie Innenausstattung Raumausstattung. Innenarchitektur Innenarchitekt Raumausstatter Innenausstatter Möbeldesigner. Möbeldesign furniture design.
HfG Offenbach Fachbereich Design Dekan Professor Bernhard E: Bürdek. Professor Dieter Mankau. Professor Peter Eckart Professor Zebner Achim Menges
Petra Kellner. Master Of Arts Art Studies. Kunst Studium Design Studium studieren Praktikum Mentorship. Redner Design Speaker Rede Vortrag Symposium Symposion. Kongress Congress Center
VisCom Düsseldorf Frankfurt. Möbelmesse Köln Milano Mailand IMM Cologne Karlsruhe. Pforzheim Luigi Collani Syd Mead. Daniel Simon Harald Belker Scott Robertson.