cordless Edison lamp
Latest Brand and Product combo
Einem Startup den optimalen Auftritt zu verschaffen, ist immer eine besondere Aufgabe. In diesem Fall kommt nicht nur die Marke TimeBulb von Tilmann Schlootz Design. Auch das Produkt Timebulb wireless table lamp entstand in enger Zusammenarbeit bei Konzept, Entwicklung, Produktion und Marketing-Strategie.
TimeBulb Information
Since the invention of the lightbulb, there is no electric lamp that wirelessly creates both, such a warm light and such a pleasant atmosphere as TimeBulb, the practical must-have for every occasion.
Opportunities
see the chance in the dark – the TimeBulb moment
No matter if you like chilling alone or with family and friends in the garden, on the balcony, in the park, in the nature, at the beach or by your camper all night long or if you are planning a wedding, a romantic date, a private or professional dinner party at home, in a restaurant or in a hotel. TimeBulb allows you not only to see in the dark like if you were using a police flashlight, but to also independently represent your lifestyle claim and electrify your fellows with an ambient togetherness known only from a bonfire. Avoid the fire danger of candle lights, preserve your guests from stumbling over cables – equip your bedside, couch, event and dinner tables with TimeBulb and feel the true expansion of the warm light and the spiritful atmosphere.
well balanced design
The composition of authentic materials like wood, metal and glass and the handcrafted design bestow on TimeBulb a puristic impression and an individual style. With its old-fashioned appearence, TimeBulb perfectly matches to all actual design and lighting trends such as vintage, industrial, edison bulb, retro, analog, twenties, gatsby, boho, steam punk, gold and copper, as well as being an eyecatching centerpiece in a modern ambience and a state-of-the-art environment.
low tech look-and-feel, high technology inside
In respect that TimeBulb is not only a decorative statement piece but also an electronic device and a mobile gadget, the inside of TimeBulb is developed with the latest hightech innovations in lighting technology and advanced rechargeable power management that guarantee your vespertine enterprises and your nocturnal activities being a full success and an unforgettable atmospheric event.
Features
wireless battery power
rechargeable
pleasantly warm light
strong luminosity
latest hightech
retro/vintage/modern style – match.
Extras
usb charge your mobile phone with TimeBulb
stick TimeBulb to your car, truck, fridge or workshop gear with the invisible magnet mount
clip-on lamp shade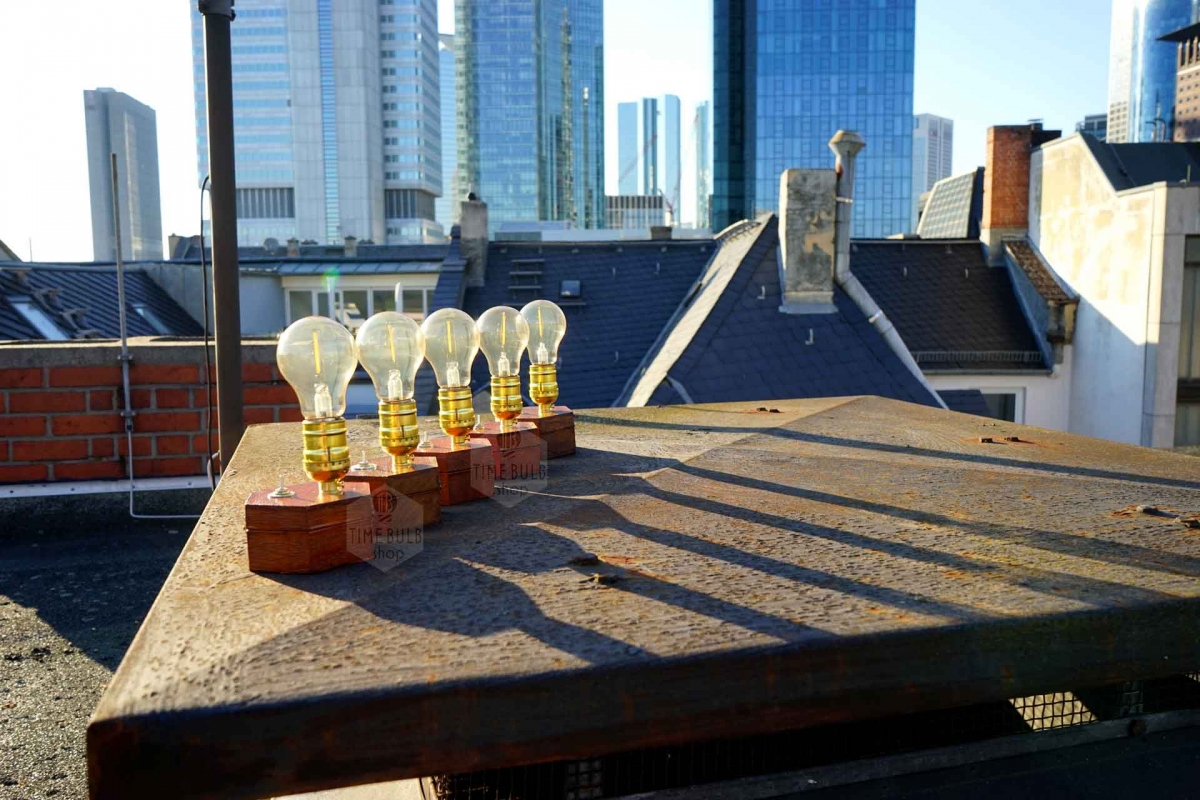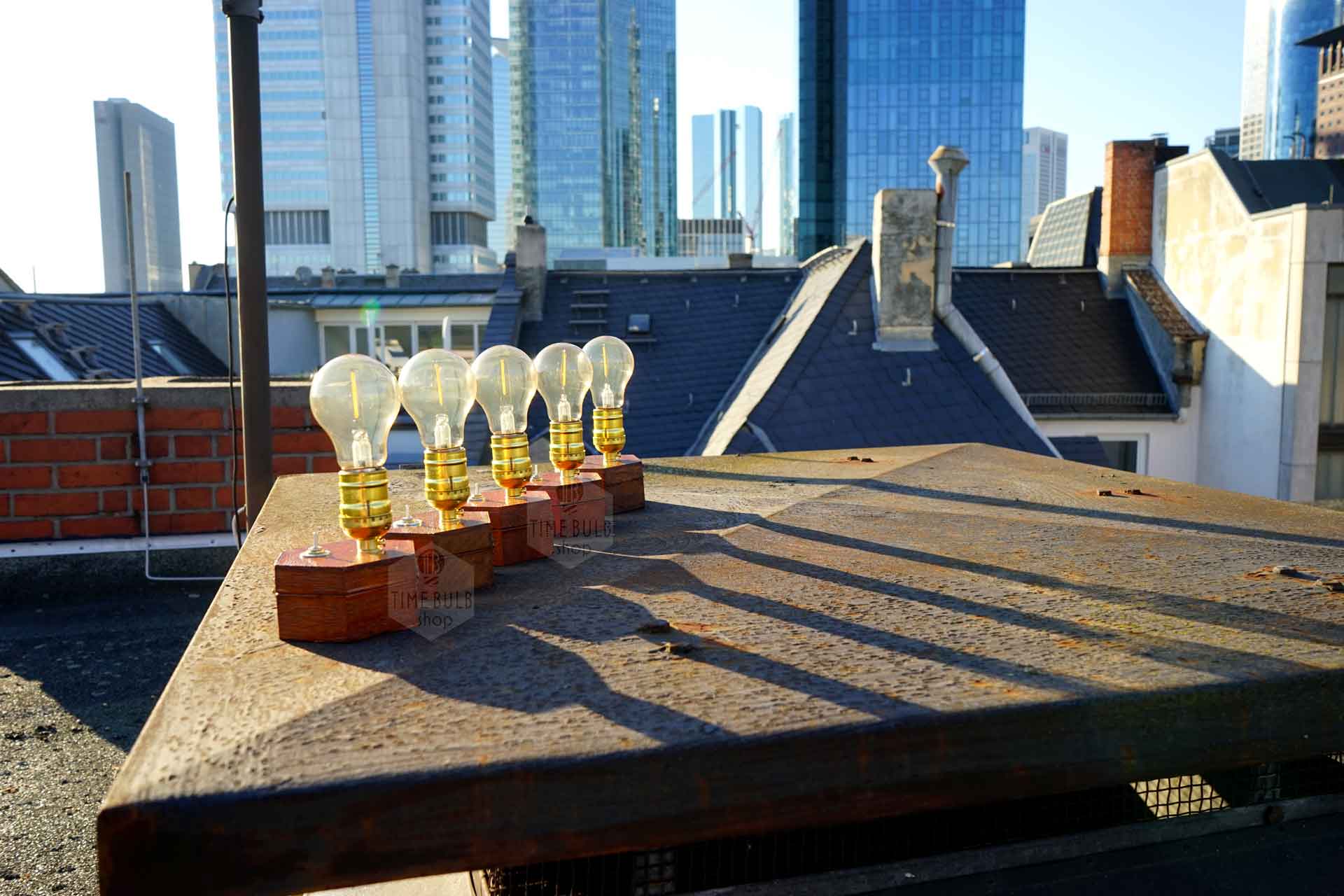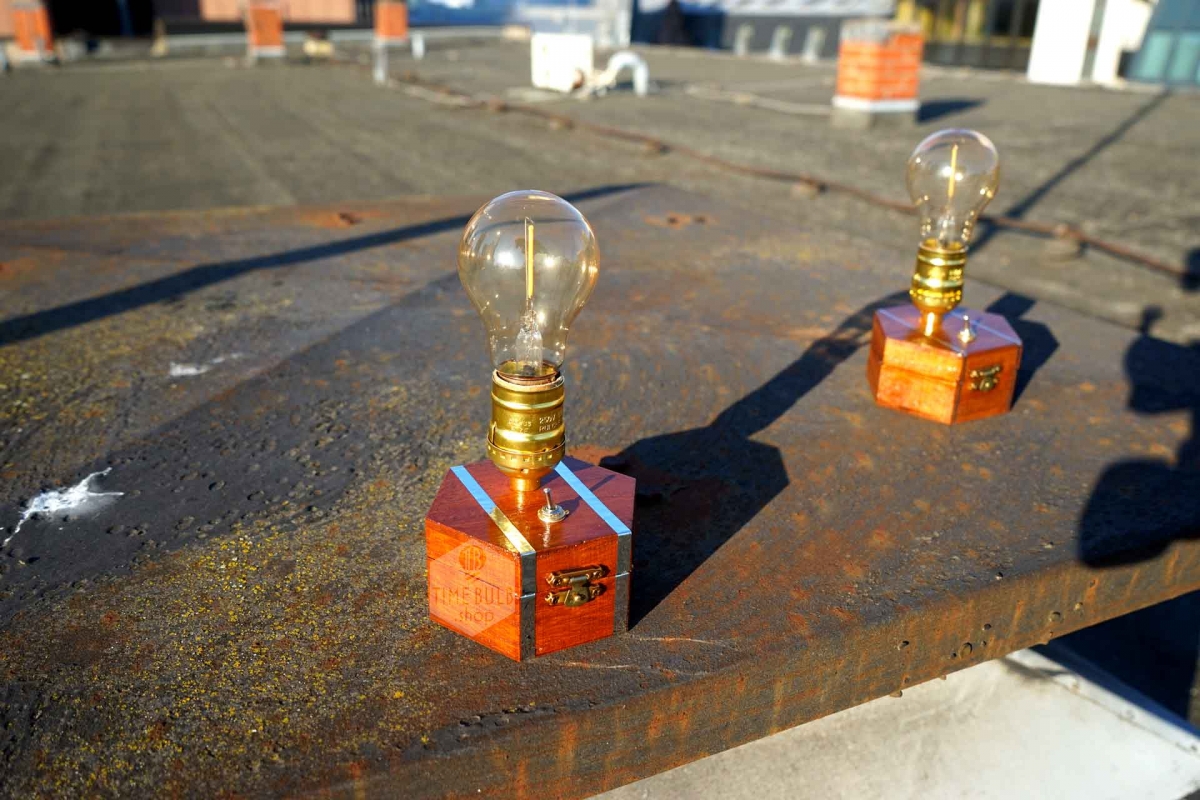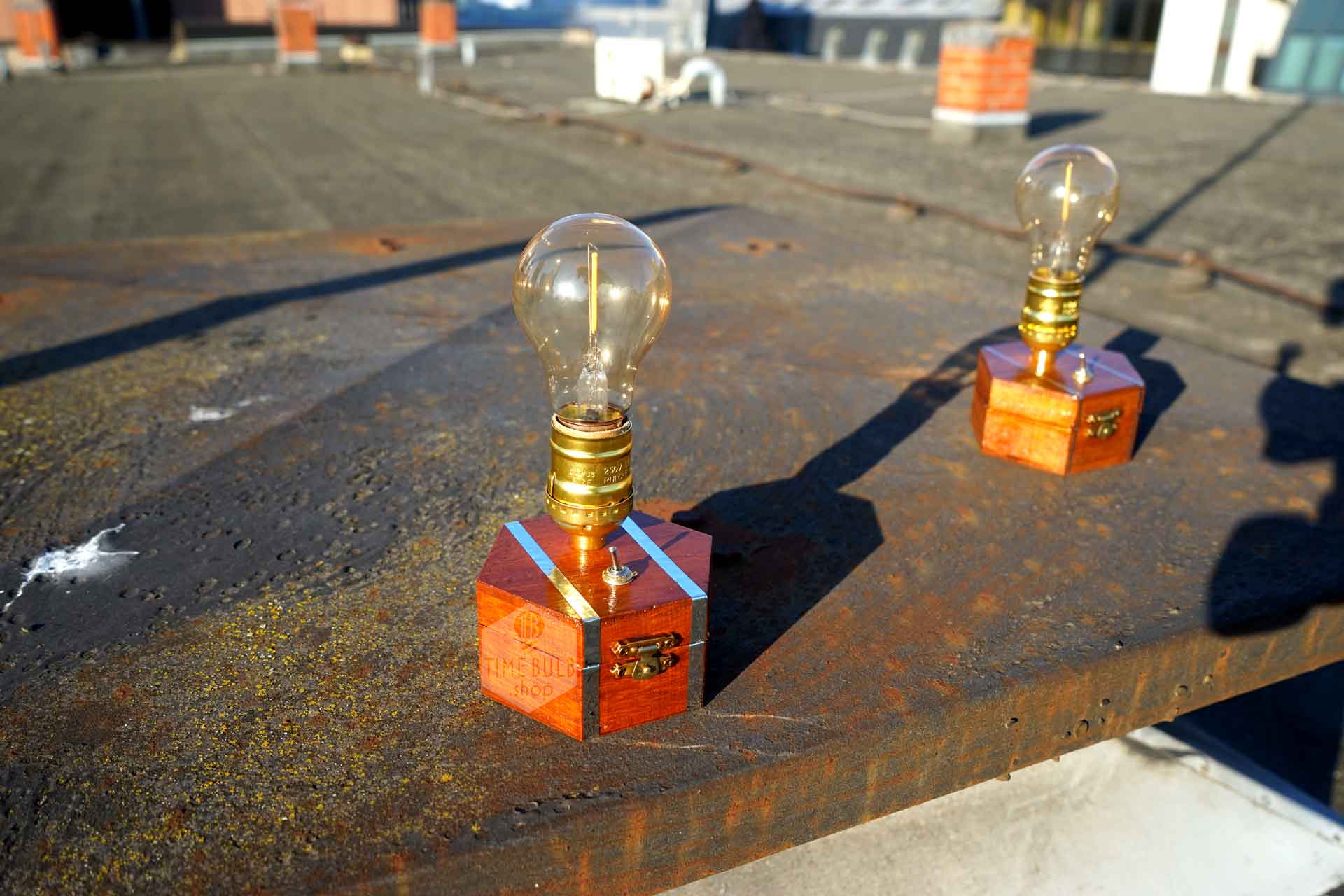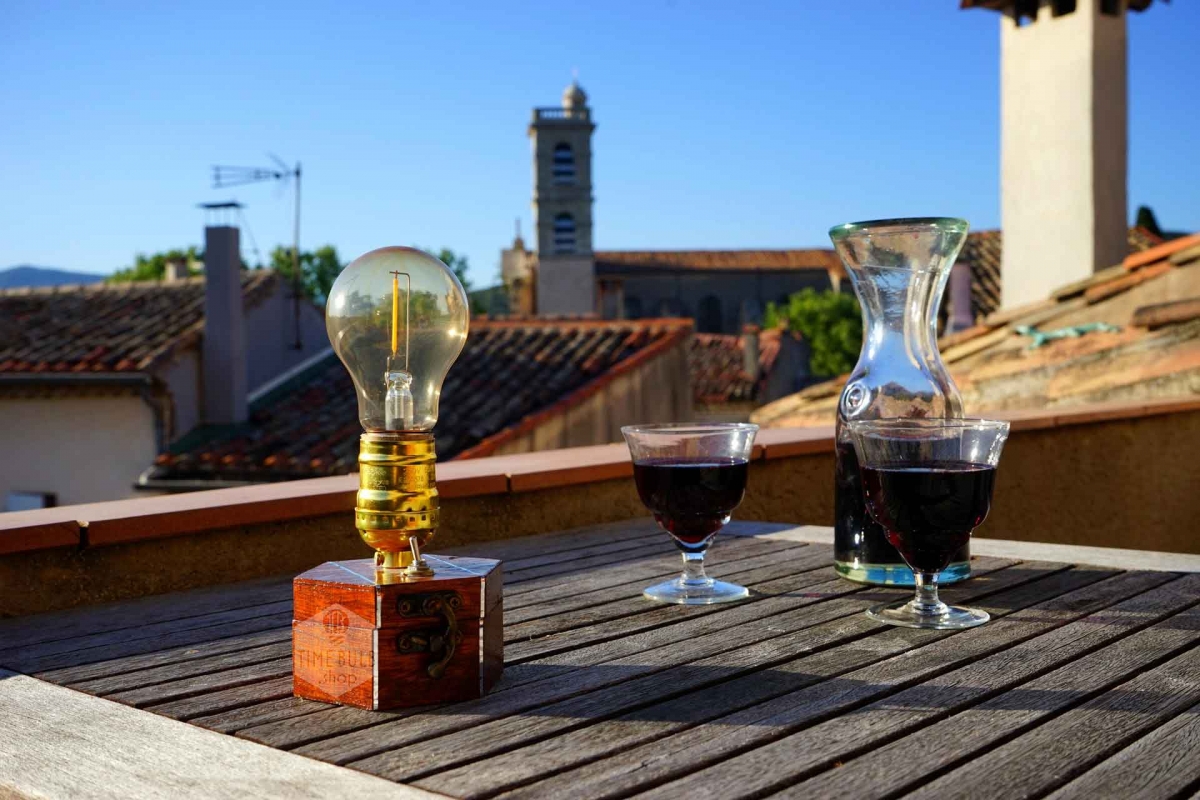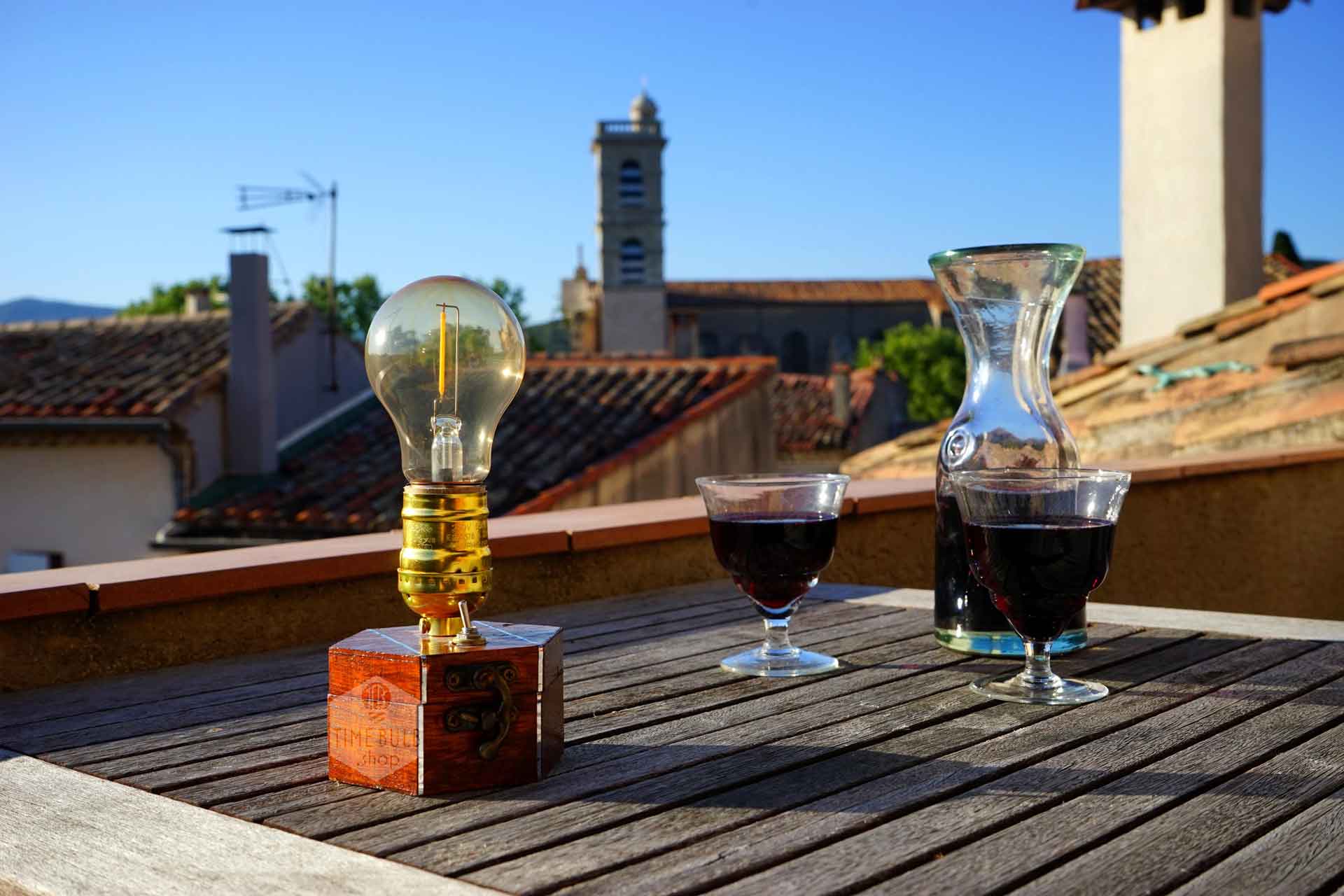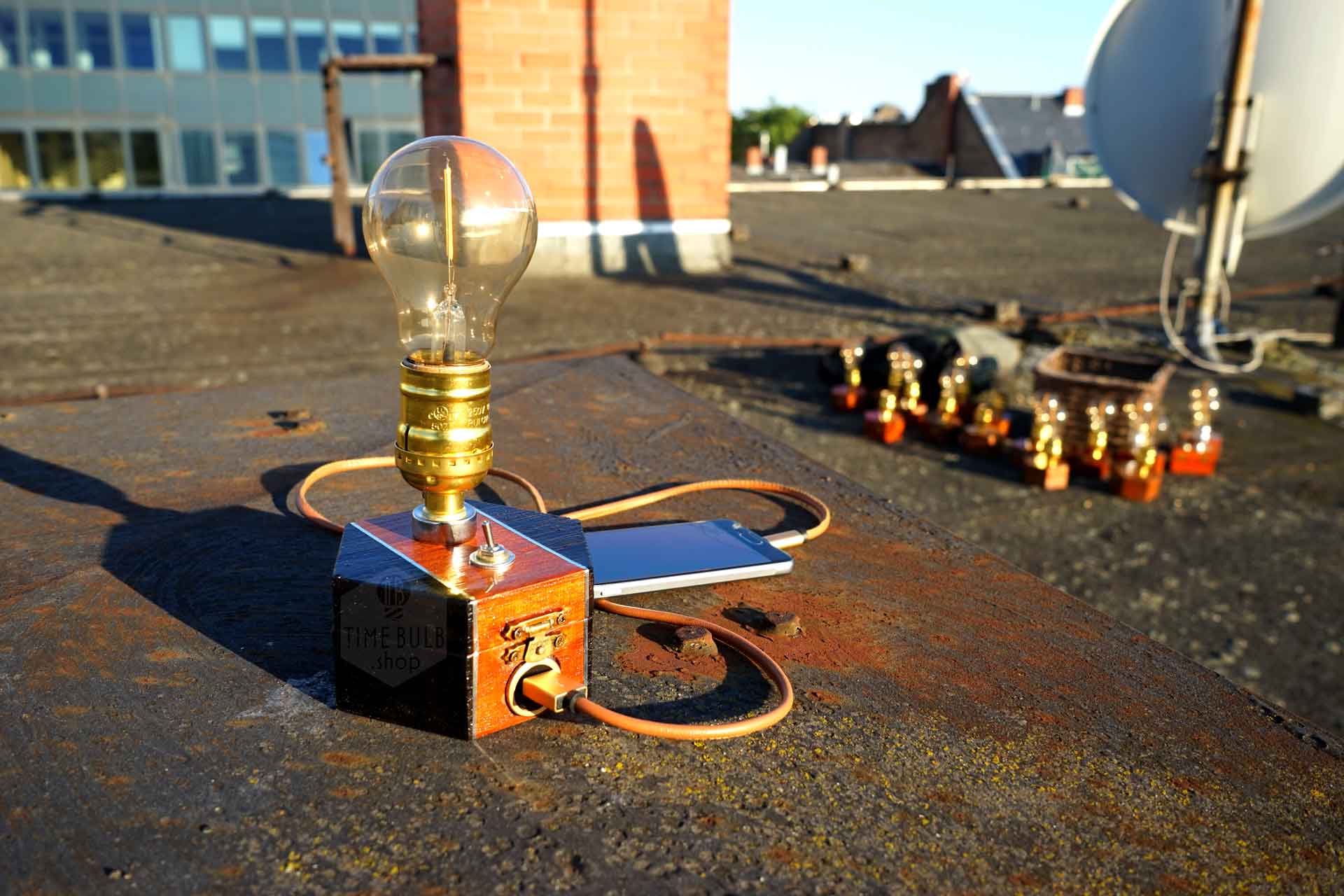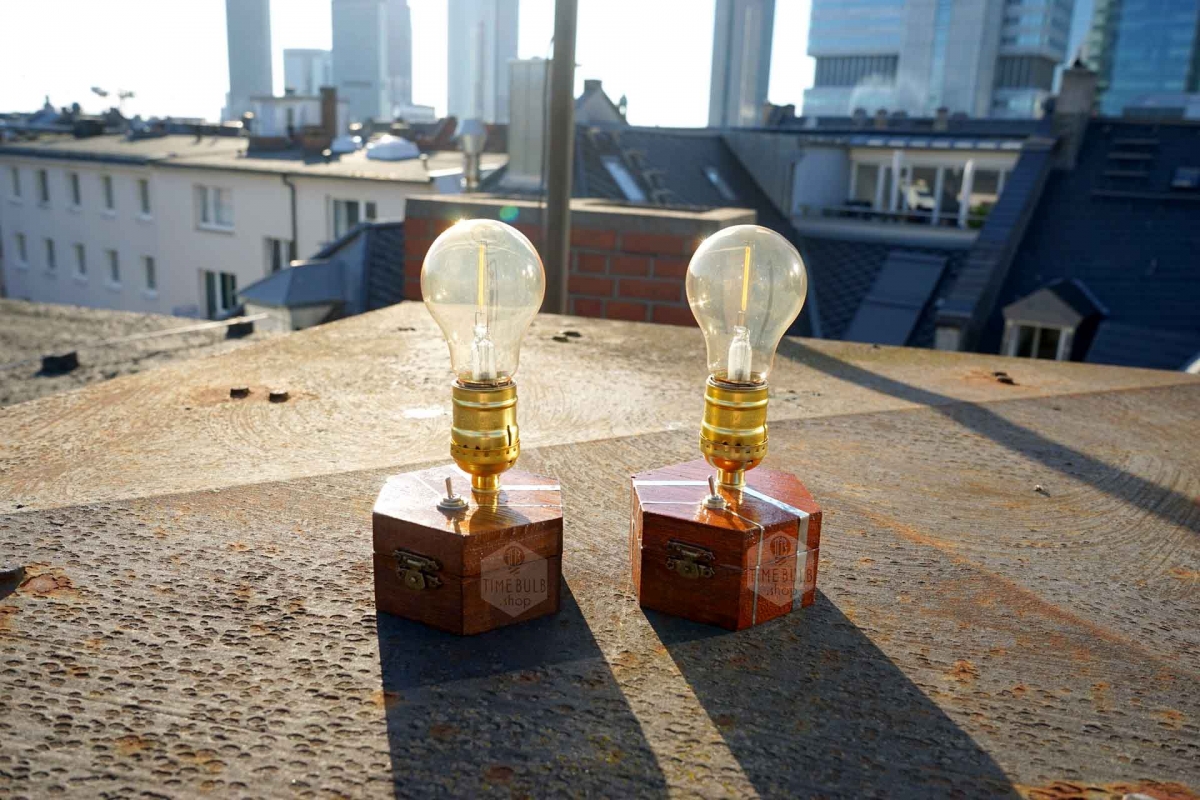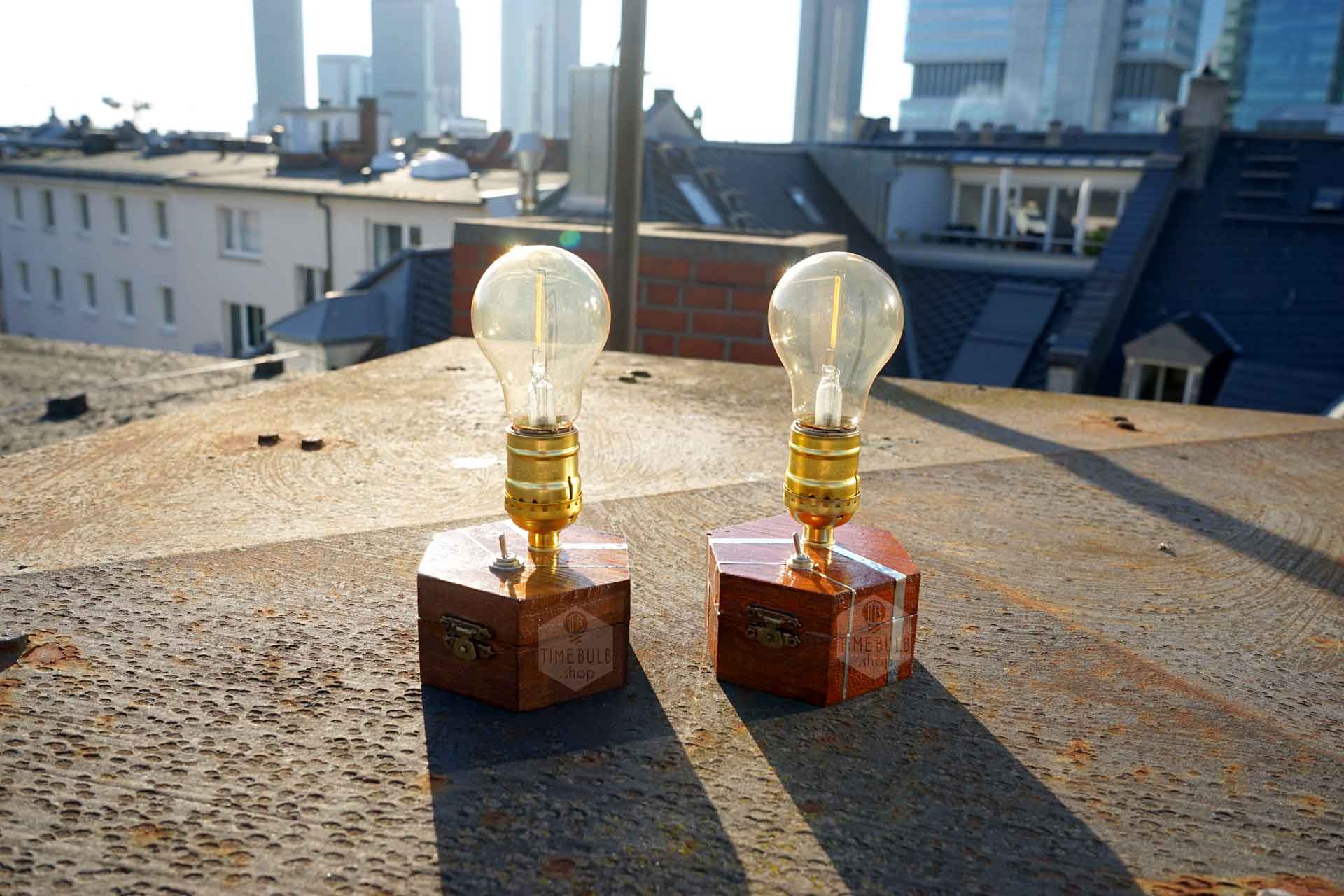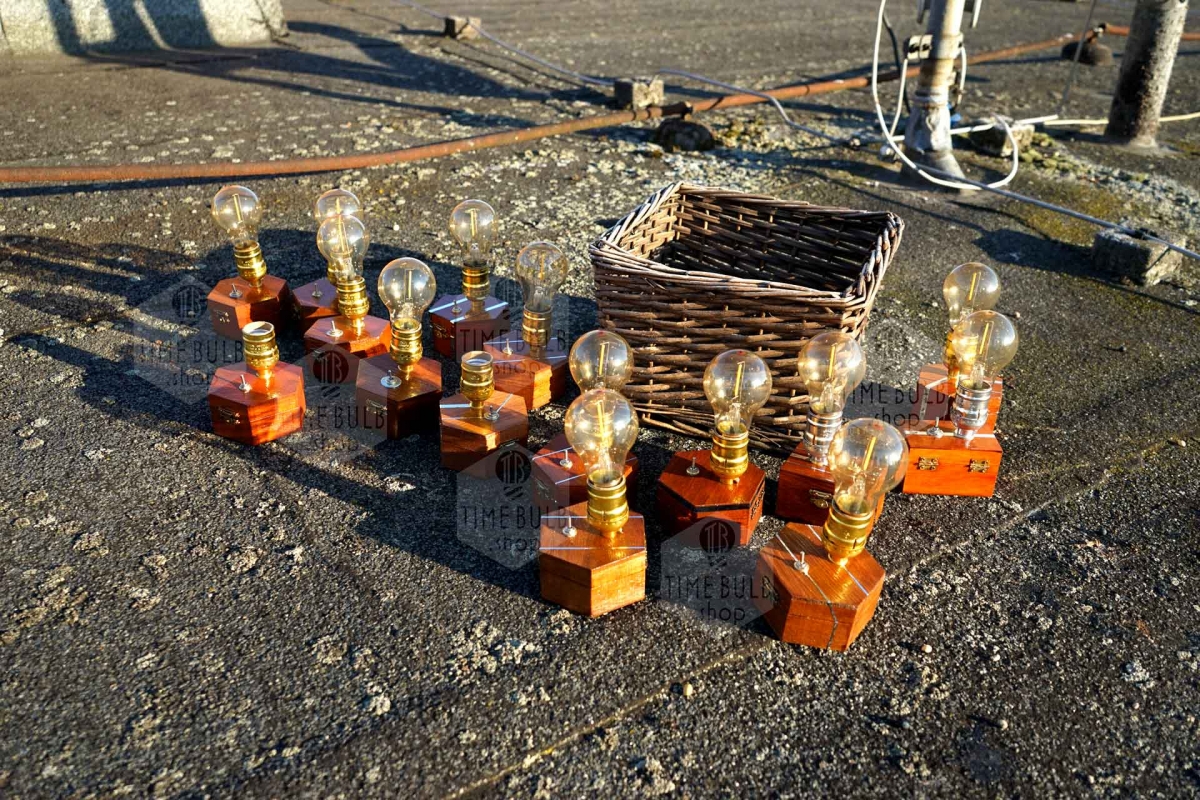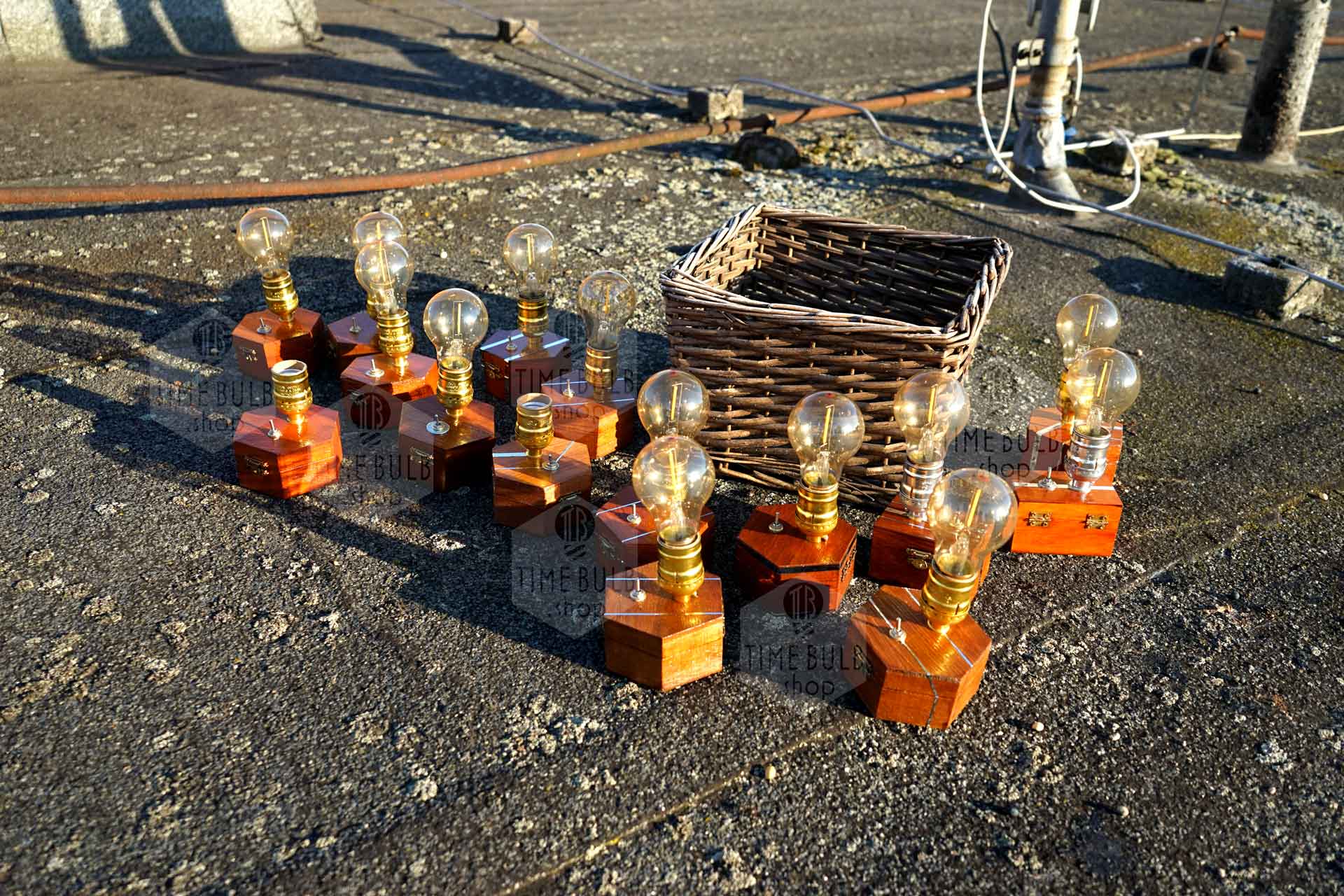 Etsy Shop: API reponse should be HTTP 200
API Error Description: