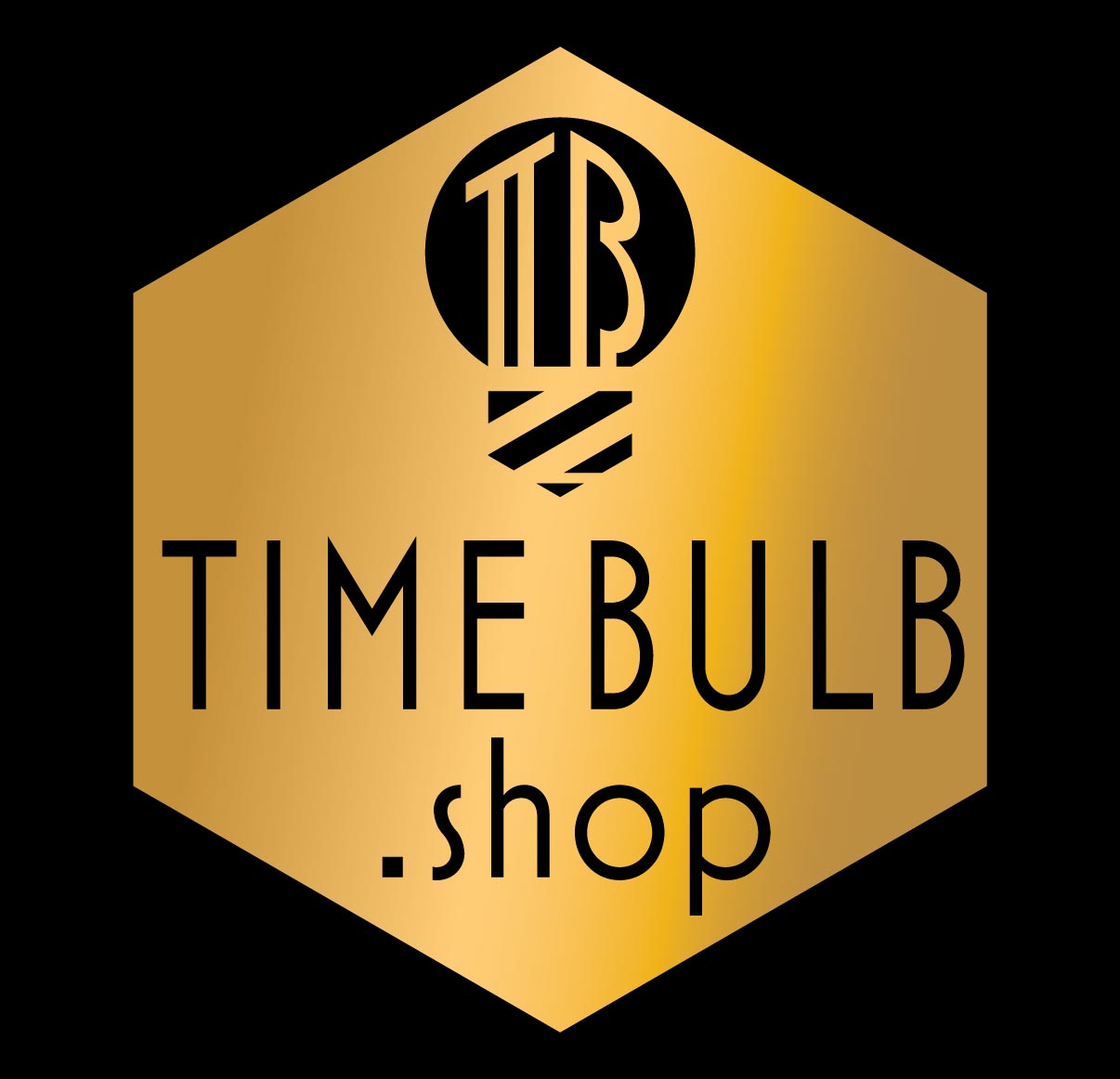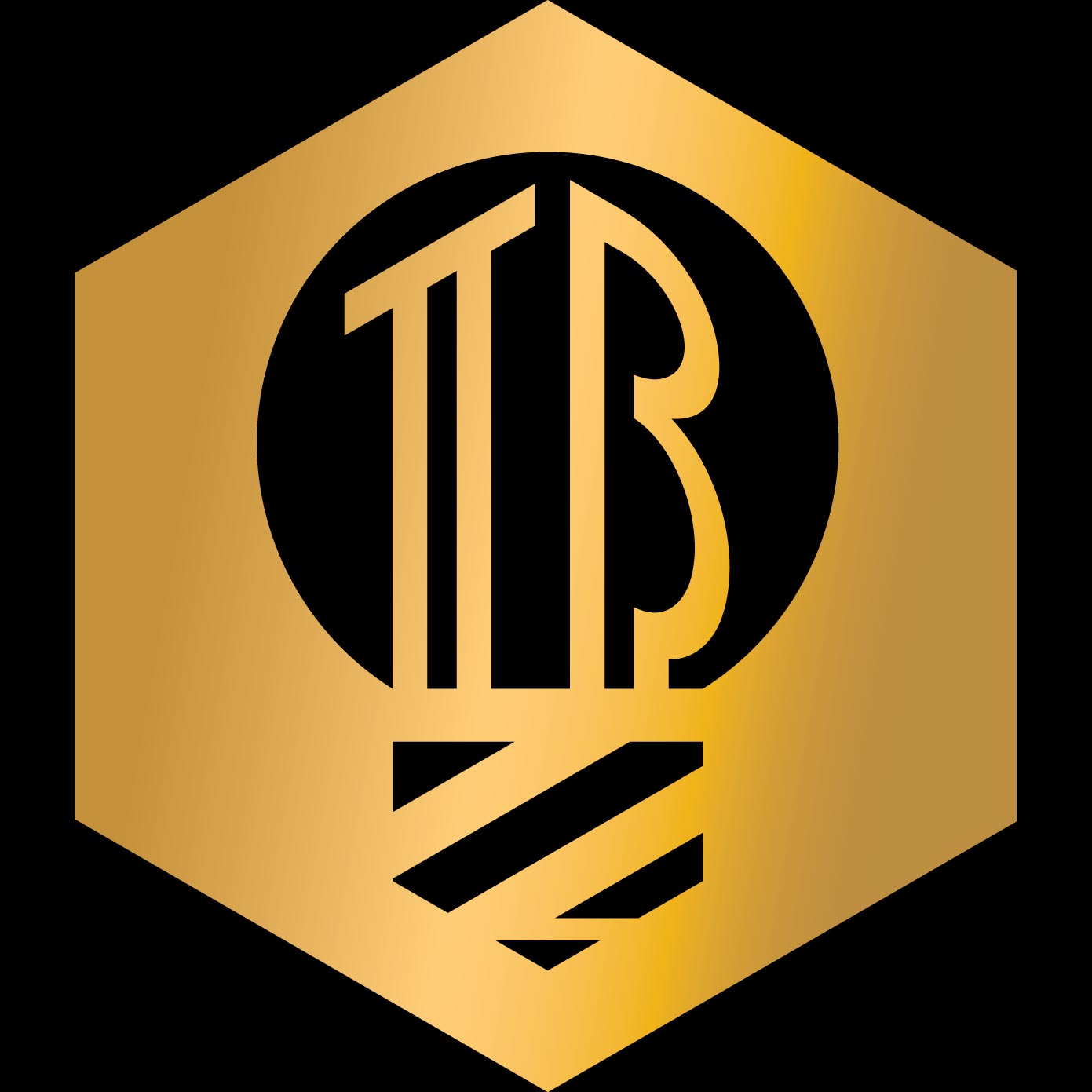 Webauftritt Frankfurt, Online Präsenz Frankfurt. Social Media Marketing Frankfurt, Offenbach Webdesign. Gamburg Webdesign, Taubertal Webdesign. Werbach Webdesign, Odenwald Webdesign. Franken Webdesign, Taunus Webdesign. Sulzbach Webdesign, Bad Soden Webdesign. Rhein-Main-Gebiet Webdesign, Berlin Webdesign, Kandersteg Webdesign. Berner Oberland Webdesign, Kanton Bern Webdesign.
Tinder Star. Prominent Promi
A-Promi B-Promi C-Promi. Frankfurt Celebrity. Person des öffentlichen Lebens Interesse. Collaboration Cooperation. Werbevertrag Gutschein Code. Groupon.
Lampen Designer Licht-Konzepte Konzept-Design. Luminale Licht-Installation Light And Building.
Ambiente Tendenz Tendence Herbstmesse Frühjahrsmesse. Radentscheid Frankfurt Fridays For Future Frankfurt FFF.
Atheist Agnostiker Humanist Lego Playmobil. Dirk Gently Ed Sheeran Frankfurt Justin Bieber Mark Forster Xavier Naidoo. The Boss Hoss Churches Sia Frankfurt. Romano Rammstein Protest the Hero Periphery DJENT dj0nt volumes. Korn Slipknot Skrillex Kraftklub. Seeed Beatsteaks Beatsticks Foo Fighters Frankfurt.
la boheme Konzert Theater Musical in Frankfurt. Hans Zimmer Dampflok Hyanide Baal Horon Geis Geiss. Audi Snook Monowheel Spherewheel balltyre tyreball.
Starwars Walt Disney Merchandizing Branding Giffits Werbegeschenke bedrucken.
Kugelschreiber bedrucken USB-Stick mit Logo-Aufdruck.
Layout Abstract Entwurf Entwürke Konzept Phase. Logo-Entwicklung Marken-Entwicklung
Evolution Revolution. Badesalz Kostic.Feldmann Petra Roth Frankfurt.
Red Dot Design Award Best of the Best. Designpreis der Bundesrepublik Deutschland German Design Prize. IF Design Award. Industrie Forum Design Award Konzept Concept. Michelin Challenge Design Design Parcours München. Gwangju Design Biennale South Korea Südkorea
Integrativ Adaptiv Denotation Konnotation.
TILMANN SCHLOOTZ DESIGN FRANKFURT. Produktdesign Frankfurt, Frankfurt Produktdesign. product design Frankfurt, Frankfurt product design.
HfG Offenbach Fachbereich Design Dekan Professor Bernhard E: Bürdek. Professor Dieter Mankau. Professor Peter Eckart Professor Zebner Achim Menges
Petra Kellner. Master Of Arts Art Studies. Kunst Studium Design Studium studieren Praktikum Mentorship. Redner Design Speaker Rede Vortrag Symposium Symposion. Kongress Congress Center
VisCom Düsseldorf Frankfurt. Möbelmesse Köln Milano Mailand IMM Cologne Karlsruhe. Pforzheim Luigi Collani Syd Mead. Daniel Simon Harald Belker Scott Robertson.